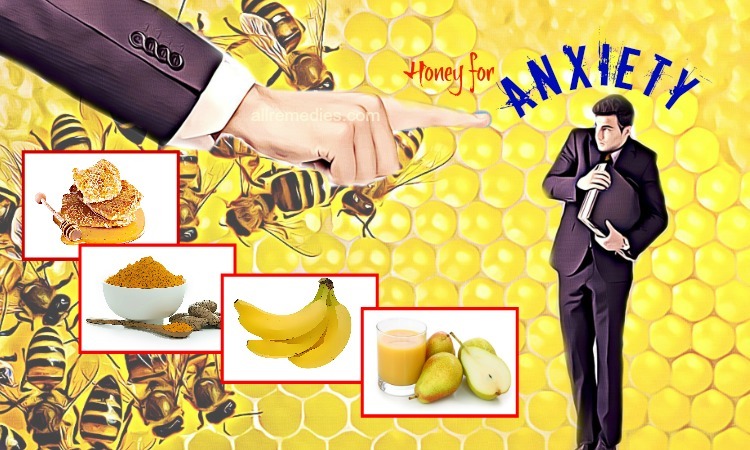 Top 12 Methods On How To Use Honey For Anxiety Treatment
Overview
Anxiety is a simple reaction of the body to unfamiliar, stressful and dangerous situations. The actual reasons for anxiety disorder include stress, genes, thyroid problems and hormonal imbalance. Generalized anxiety, social anxiety, OCD (obsessive-compulsive disorder), panic attacks and specific phobias are some types of anxiety disorders. If this condition is left untreated then it can result in clinical depression. To control anxiety, many people usually depend on medications. However, they may possess potential side effects. Luckily, there are several natural remedies for treating this condition like honey. In today's post, AllRemedies.com will be listing out some effective ways about how to use honey for anxiety treatment.
What Make Honey Effective For Relieving Anxiety?
A study reported that raw honey has a great number of anticonvulsant, antinociceptive, antidepressant, and anxiolytic agents [1]. Particularly, honey enables the production of serotonin via a certain amino acid named tryptophan. The serotonin is a neurotransmitter that is responsible for a healthy sleeping pattern and a good mood.  According to Live Strong, a 2009 study showed that honey may have a positive effect on memory and anxiety [2]. Besides, honey contains fructose and glucose, which get absorbed into the bloodstream and balance the levels of blood sugar. This will help you to relax and eliminate your stress. Furthermore, honey also comes with the immune response enhancing and anti-inflammatory properties, making it a good ingredient for mood elevation.
Top 12 Methods On How To Use Honey For Anxiety Treatment
1. Honey For Anxiety
Before hitting the bed, consuming honey helps to prevent the release of cortisol and adrenaline. This lowers stress levels and helps you have a good night's sleep. To make use of honey for anxiety, please do this:
Ingredients:
Unadulterated, raw honey – 1 tablespoon

Salt – 1 small pinch
Process:
Take the prepared honey and add the salt to it. Afterward, consume the mixture before your sleep. For best results, repeat this process daily.
See also: Honey for Skin Care – 34 Benefits and Uses of It for Skin 
AllRemedies Partner Solutions
Keep Asking Questions Until You Get The Answer You Need!
The Medical Experts are all here to answer your questions online or with a phone call.
2. Honey And Turmeric Tea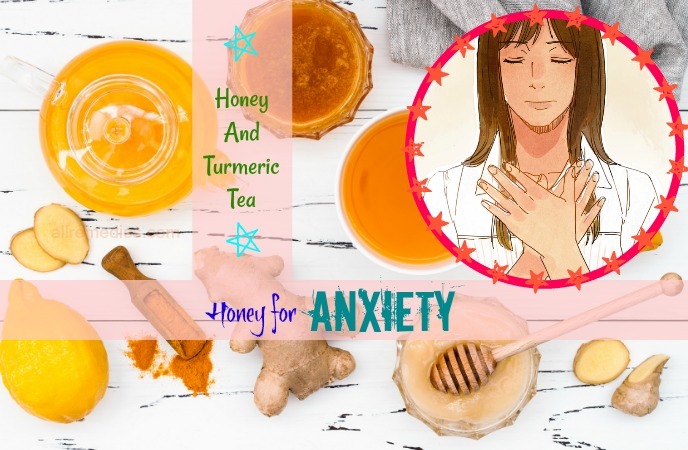 According to few studies, curcumin in turmeric plays an important role in preventing anxiety disorders and promoting brain health [3], [4]. Besides, curcumin also contains powerful anti-inflammatory and antioxidant effects, which inhibit damage to brain cells. Here's the method:
Ingredients:
Water – 4 cups

Turmeric – 1 teaspoon

Honey – 1 tablespoon
Process:
Boil the water and add the turmeric to it. Leave it to simmer until the quantity decreases to a cup. Then, add the honey to the mixture and mix well. Consume this mixture regularly to relieve anxiety.
3. Chamomile And Honey For Anxiety
Basically, chamomile contains chemicals such as apigenin and luteolin, which aid in relaxation. According to a study, chamomile tea can soothe the HAM (Hamilton Anxiety Ratings) successfully [5]. Another study reported that chamomile can soothe anxiety in patients experiencing Generalized Anxiety Disorder (GAD) [6]. Here is how to use chamomile and honey for anxiety:
Ingredients:
Chamomile tea leaves – 2 teaspoons

Water – 1 bowl

Honey – 1 tablespoon
Process:
Add the chamomile tea leave to the water and boil it. Let the mixture steep for around 5 minutes and consume this tea daily for a relaxed mind.
4. Honey And Almonds
A lack of selenium has been associated with anxiety. Luckily, almonds are packed with selenium so that they are very beneficial for reducing anxiety. Besides, being rich in zinc, magnesium, and vitamin E, almonds are also good for combating mild anxiety & non-clinical depression. Try the remedy below:
Ingredients:
Almonds – 1 handful

Honey – 1 tablespoon
Process:
Firstly, soak the almonds overnight and in the morning, peel their skin off. Later blend them to get a fine paste and add the honey to it. Drink it during breakfast. The process should be repeated every day.
5. Rosemary And Honey For Anxiety
A study found that rosemary may help reduce the levels of cortisol which are related to increase in stress levels [7]. According to other studies, rosemary has anti-depressant effects, which can work well for people who have anxiety [8], [9]. To use rosemary and honey for anxiety, you can do as follows:
Ingredients:
Water – 1 cup

Dried rosemary leaves – 2 teaspoons

Honey – 1 tablespoon
Process:
Boil the water at first and later add the dried rosemary leaves to it. Leave the tea to steep for a period of 10 minutes and strain it. Pour the tea into a cup, add honey to it and stir well. Finally, drink this tea every evening for quick results.
6. Honey, Ginger, And Lemon
Generally, ginger has the ability to increase the neurotransmitters levels including dopamine and serotonin. Neurotransmitters are chemicals that can increase focus, memory, mood, good sleep and more. Besides, ginger also possesses the antioxidants, which protect the brain from damage of free radicals. Along with that, it also increases resilience to stress, reduces adrenal fatigue and controls stress hormone levels. Lemon in this method also aids in relieving depression and anxiety significantly.
Ingredients:
Honey – ½ tablespoon

Lemon juice – 2 tablespoons

Ginger juice – 2 tablespoons
Process:
Combine the ginger juice, lemon juice and honey together. Thereafter, consume this combination three times in a day until the condition disappears completely.
7. Bananas And Honey For Anxiety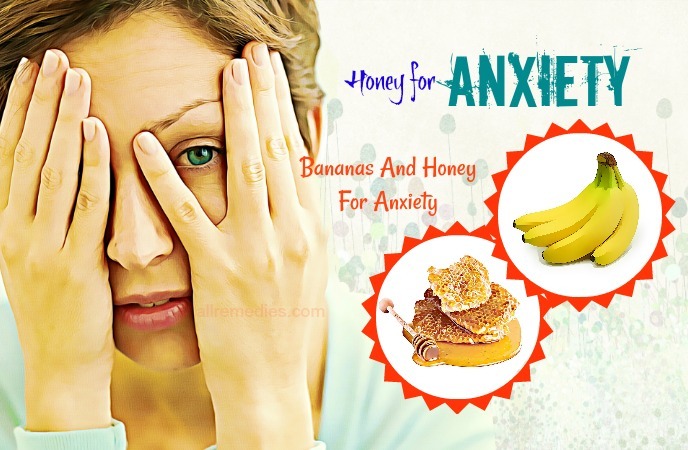 Bananas help to increase the serotonin levels in the brain, as they are full of tryptophan, a certain protein. The vitamin B in this fruit is nervous system calming agents. Besides, the rich potassium content found in bananas works as a beta-blocker that reduces the buildup of adrenaline that is linked to anxiety. Know here how to use bananas and honey for anxiety:
Ingredients:
Honey – 1 tablespoon

Ripe bananas – 2
Process:
The first step is mashing the ripe bananas in 1 bowl. The following step is adding the honey to the mashed banana and mixing well. After that, eat this mixture every 4 to 5 hours.
8. Honey And Green Tea
Green tea composes of an amino acid named L-theanine, which aids in reducing stress and relaxing your body and mind. According to a 2008 study, L-theanine can alter the dopamine and serotonin levels of the brain and at the same time, help lift the mood [10]. You can make use of green tea and honey for anxiety as follows:
Ingredients:
Water – 1 cup

Green tea leaves

Honey – 1 tablespoon
Process:
Boil the water and add the green tea leaves to it. Add the honey to the tea. Then, consume 1 to 2 cups of this tea daily for a better mood.
9. Oranges, Nutmeg, And Honey For Anxiety
Smelling the orange peels can help to lift your mood. A study shows that the aroma of orange oil has a beneficial effect on anxiety [11]. Besides, oranges are known for its rich vitamin C content, which helps you to curb the adrenaline glands and calm the brain down in any stressful situation. Nutmegs, on the other hand, act as anti-anxiety medications and anti-depressants. They are helpful for improving the brain tissue and decreasing the risk of Alzheimers.
Ingredients:
Fresh oranges

Honey – 1 tablespoon

Nutmeg powder – 1 tablespoon
Process:
Take some fresh oranges and extract 1 glass of juice from the. Later add together the nutmeg powder and honey to the orange juice. Thereafter, consume this mixture during breakfast every morning.
10. Honey And Milk
Low levels of vitamin D are often associated with anxiety and depression. Luckily, milk is a great source of vitamin D so that it can help you to deal with anxiety effectively. Plus, vitamin D is also useful in the serotonin production. Try following the steps below to use milk and honey for anxiety treatment:
Ingredients:
Milk – 1 mug

Honey – 1 tablespoon
Process:
Warm the milk at first and add the prepared honey to the warm milk. Then, consume the mixture every morning or night before you go to sleep.
11. Pear, Oats, And Honey For Anxiety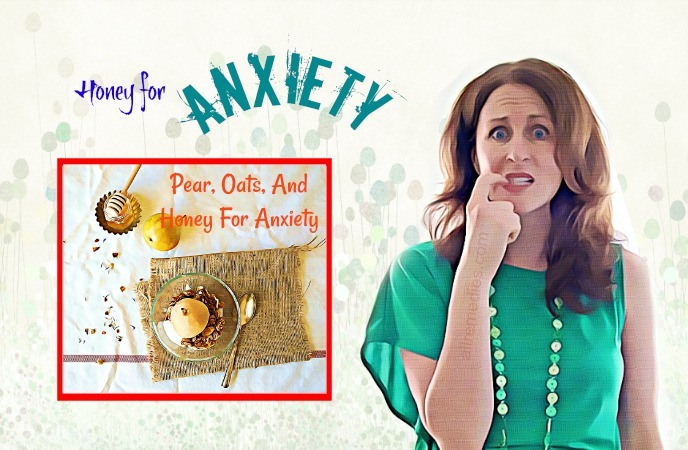 Oats help to balance the levels of blood sugar and enhance the production of serotonin in the brain that helps to soothe anxiety. Pears are useful for repairing the damage caused by oxidation and decreasing inflammation at cellular level. Try the method below:
Ingredients:
Pear – 1

Oats – 2 tablespoons

Honey – 1 tablespoon

Warm mint tea
Process:
First of all, extract juice of the pear and prepare a little warm mint tea. Then, blend it with the oats and the pear juice. Then, pour out this mixture into a cup and add the honey to it. Afterward, drink this juice to help relieve anxiety.
12. Honey, Apple Juice, And Walnuts
Like pears, apples also aids in repairing any damage caused by oxidation and easing inflammation at cellular level. Walnuts, on the other hand, are packed with omega-3 fatty acids, which decrease cortisol levels related to stress. Besides, the vitamin E content in it helps to protect the brain from mental decline.
Ingredients:
Milk – 1 glass

Apple – 1

A few walnuts

Honey – 1 tablespoon
Process:
Take the milk and cut the apple into fine pieces. Add the apple pieces and walnuts to the milk. Blend it until smooth and add the honey to the concoction. For better results, drink this concoction every other day.
Tips And Precautions:
Remember to use raw, organic honey, as processed honey loses its medicinal value as heated above 40 degrees.

Children below 1 year should avoid using honey because it can cause botulism.

For your general consumption, it's advisable to use Manuka honey because of its high nutritional value.

Avoid consumption of caffeinated beverages and smoking. Also avoid oily and fatty foods, and fast foods.

During work hours, take small breaks to prevent anxiety and calm your mind.

Have regular and healthy sleeping patterns.
Read also: 30 Natural Home Remedies for Insomnia in Adults 
There are many other informative articles on our site; you can visit our main How To page to read more. Was the information in this post helpful for you? Have you ever tried honey for anxiety relief? Do you know any other ways to use honey for anxiety treatment? Share your experience in the comment section provided below.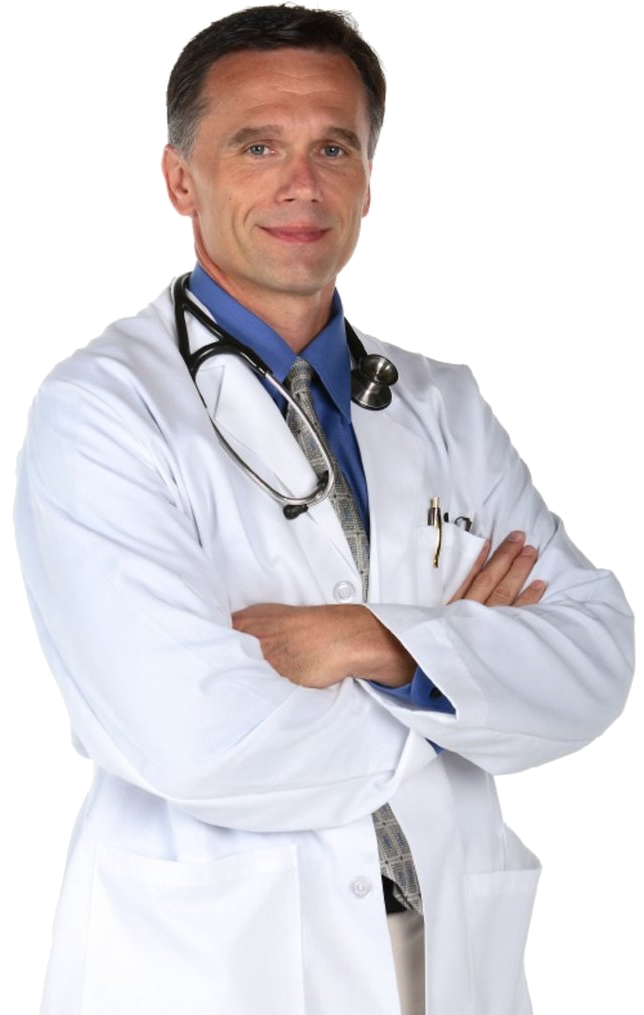 GET FREE ACCESS!
Lorem Ipsum has been the industry's standard dummy text ever since the 1500s, when an unknown printer took a galley of type and scrambled it to make a type specimen book. It has survived not only five centuries
RELATED ARTICLES
YOU MAY LIKE THIS