About Us

OUR MISSION
The human body works as like a machine that requires time to be healed, maintained, and repaired. If a human wants to have high performance, the body's organs need to be healthy. We all know the vital role of a balanced diet, regular exercise, and a good lifestyle. However, not every people can follow these key principles for health and beauty. It is the reason why people nowadays are more vulnerable to health and beauty problems.
Our mission at AllRemedies.com is to help you have good health and natural beauty by providing you with fantastic tips, techniques, and wonderful home remedies that can deal with any health issues. As an online platform for health, AllRemedies focuses on natural remedies, essential nutrients, nutrient foods, specific diet plans, and fitness workouts.
Meanwhile, at AllRemedies, you will find a ton of informative and detailed articles that are designed to instruct you how to use natural ingredients as miracle remedies for your health and beauty.
Bottom line: You care about your body, mind, and appearance. You want to live a happier, healthier, longer, and more active life. Come to us. We will be here to help you.
MEDICAL REVIEWERS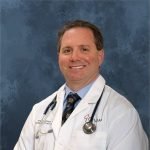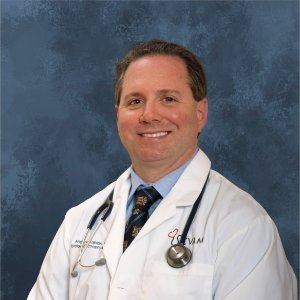 Website | LinkedIn | Facebook | Instagram | Yelp
Andrew J. Kaplan, M.D. Director of Electrophysiology  and Clinical Research CardioVascular Associates of Mesa, P.C. Dr. Kaplan has been in private practice in Arizona for over two decades. He is board certified in cardiovascular diseases and clinical cardiac electrophysiology. Clinical interests include management of cardiac dysrhythmias, especially atrial fibrillation, sudden death risk prevention, and heart failure. He has also participated as an investigator in dozens of clinical studies and has presented at national meetings and published in peer-reviewed journals. He has been recognized as a Top Doc. He also is a Naval Reservist, serving as an officer in the medical corps.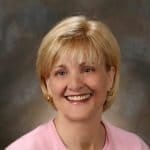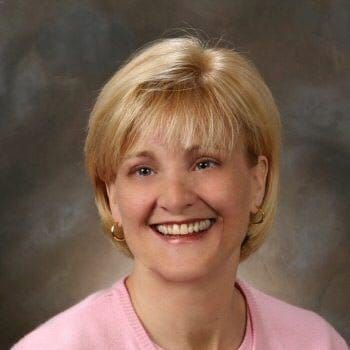 LinkedIn
Dr. Nancy Moyer, M.D is a board-certified internal medicine physician specializing in cardiology, pulmonology, and nephrology. Dr. Moyer graduated from the University of Minnesota School of Medicine with her MD in 1991. She's currently working as a medical content developer, writer, and editor, and has been a board member of Northern St. Louis County Habitat for Humanity since 2005. Dr. Moyer is an avid reader and enjoys spending time at the lake, walking in the woods, being near the ocean, and deep-sea fishing. She also enjoys spending time with her family.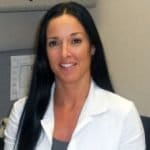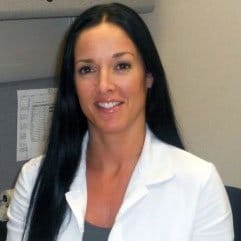 Heather M. Duquette-Wolf ,RD, CSSD is a registered dietician nutritionist and a certified specialist in sports dietetics. She has been the owner of HMD Nutrition in Scottsdale, Arizona since 1999. She started out in medical nutrition therapy and expanded her area of expertise to intestinal disorders, inflammatory disease and exercise nutrition.
She is very passionate about teaching people how to eat better (not perfect), exercise, rest and de-stress, improve energy and eliminate brain fog.
She is a results driven person that will help you to reach your goals. She has worked with thousands of clients with various results ranging from weight loss to reversing chronic disease to eliminating all medications.
Her services include one on one counseling, group lectures, corporate wellness, grocery store tours and phone consulting. Her areas of specialty are migraines, allergies, asthma, skin issues, diabetes, high cholesterol, high blood pressure, IBS, IBD, fibromyalgia, arthritis, cancer and exercise nutrition.
Website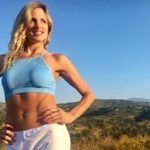 | Twitter | Facebook | Instagram 
Rachelle Caves RDN, CNSC, CPT is a Registered Dietitian Nutritionist, Certified Nutrition Support Clinician, and Certified Personal Trainer. She has ample experience providing nutrition therapy for a wide range of conditions, including obesity, heart disease, and diabetes, while helping clients achieve weight loss without counting calories or restricting carbohydrates.
Rachelle's nutrition philosophy revolves around the health-promoting effects of a phytonutrient-rich diet. She emphasizes a plant-heavy diet that excludes calorie-counting, coupled with effective exercise to prevent chronic disease and achieve a healthy body composition. She values the healing effects of plant-rich foods and movement due to her own health challenges.
MEET OUR TEAM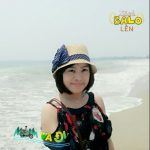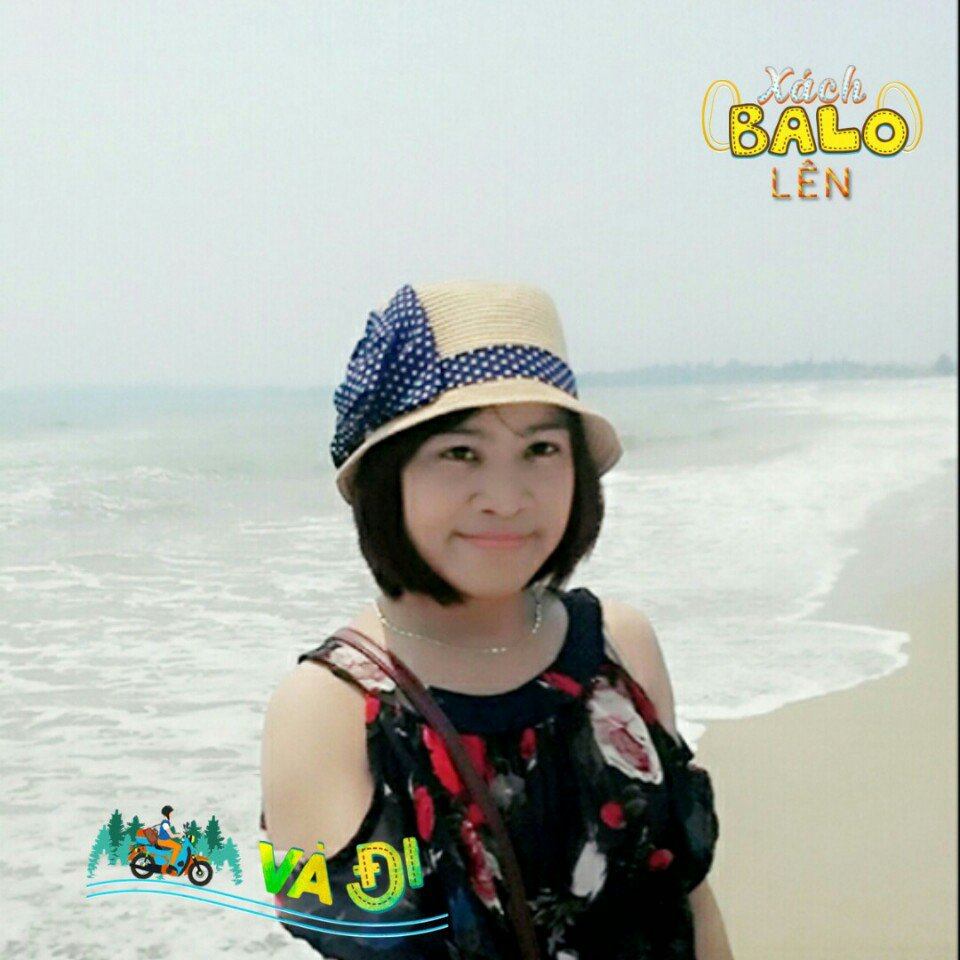 Mai Hoang – Editor-in-Chief of AllRemedies.com. She loves writing and blogging. Mai Hoang is an extremely detail-oriented & highly responsible person. Also, she has a positive attitude & always desires to learn new things and ideas.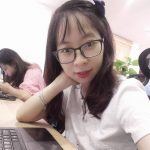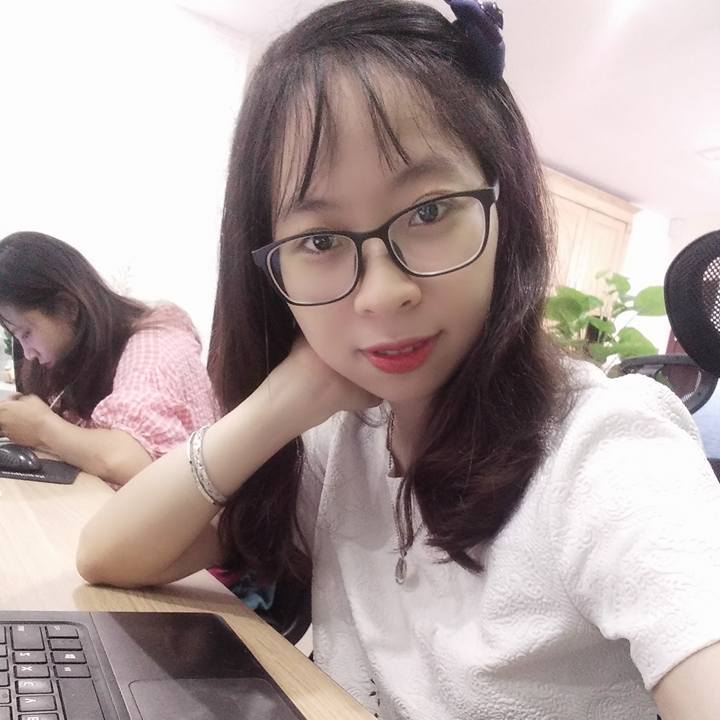 Nga Vu – Editor of AllRemedies.com. She has a keen interest in food and health. As an editor of AllRemedies, Nga Vu is fascinated in helping people around the world understand how natural remedies can heal our bodies and make us beautiful. Moreover, she also loves the power of herbs.
PRESS/NEWS
Welcome you to our great site. AllRemedies contains numerous news and press related to health, beauty, natural remedies, and amazing tips and techniques that can build your healthier, stronger, and more beautiful life.
ADVERTISING POLICY
AllRemedies's mission is to assist your pursuit the healthy and beautiful life. We hope to provide you informative, approachable, and helpful content that guides and inspires you to make the best choices for you and your family.
Our site will allow funding from advertisers. We consider it an effective way to broaden the topic areas, bring more excellent experiences, and cover more aspects. It also helps the reader to be exposed to a wide range of advice and recommendations from experts. However, be sure that you understand our advertising policy before being our advertising partners.
Read and follow these specific guidelines:
1. We determine the ads
Our editors are responsible for choosing the types of ads that can be displayed on Allremedies.com. Besides accepting the proper ads that meet our regulations and policy, we have the right to reject, delete, or cancel any ads on AllRemedies.com for any reason and at any time. But to let advertisers know about our cancellation, rejection, or removal of any ads, we will send the notification email to the advertiser and an explanation will be attached to clarify. We also have the right to choose the placement for ads on AllRemedies.com.
2. AllRemedies does not endorse any products advertised
Although we allow product advertising to appear on our site, an endorse of the services or products advertised are not accepted. So are the ads for the company that distributes, manufactures, or promotes these services and products.
3. Certain types of ads are not allowed to appear on our site
The ads that are in poor taste or are inaccurate will not be accepted on our site. The accepted ads need to meet the principles and rules determined by the Food and Drug Administration (FDA). Moreover, the advertised products or services must be readily available in the market. Any ads for products that are illegal, harmful, or objectionable will not be permitted by AllRemedies. We only accept the ads that do not have deceptive, fraudulent, or offensive material. The material that ridicules, misrepresents, or affect people or groups on the basis of color, age, national origin, religion, race, sexual orientation, sex, or disability. We have the right to reject the ads that are related to firearms, alcohol, fireworks, ammunition, pornography, gambling, or tobacco. The ads appearing on our site must represent for the specific advertiser.
4. Ads and editorial content on our site clearly maintain a separation
We definitely make a distinct separation between ads and editorial content. All ads appearing on Allremdies.com must be unambiguously and clearly identified. Clicking on any ad, readers can go to a sponsor's resource center or an advertiser's site. The sponsor's resource centers will be labeled with the name of the sponsoring entity.
5. We separate the sponsored and nonsponsored content on our site
On our site, sponsors from credible research and trusted organizations, service providers and manufacturers are permitted. These sponsorships not only bring financial benefits to Allremedies but also ensure readers of our site to access current information on medications, health and beauty services, and treatments. Any sponsored content will be reviewed by our editors before placing on our site. We will maintain a distinction between the sponsored content and AllRemedies's own original editorial content.
• Sponsored content: Sponsored content is the content written by Allremedies, and its topic is
related to an advertiser. We control the advertising content and no broad topic area created by any advertisers are on our site. The sponsored content can be labeled as "sponsored by", "sponsored by our partners", or "brought to you by".
• Native advertising: Native advertising is the ads or links that lead to other content. Clicking on these links on Allremedies.com, you can go to a sponsored owned page. You can see these links in the space between AllRemedies's paragraphs. These links can be labeled as "paid for by" or "sponsored".
• Co-branded content: Co-branded content having a sponsor logo on the article, page, video, and other content is made in partnership with the sponsor. This content contains promotions, products, or links that lead to an advertiser's site. Co-branded content can be labeled with a sponsor logo such as "created in partnership with SPONSOR NAME".
• Social media posts: these social media posts are represented in Allremedies' social media channels. These social media posts can be labeled such as "#partnerPromation", "#sponsored", "#HLsponsor."
• Brand pages: Brand pages are made by our advertisers or sponsors. This content is not reviewed by Allremedies and is hosted as a viewer resource. It does not imply endorsements or recommendations. This content will be labeled as "paid for by".
6. The content which belongs to a co-branded program is clearly distinguished
AllRemedies allows the ads for services, products, or organizations that meet our mission. We accept these ads for the quality and content as we feel it is valuable and interesting to our users. Allremedies will receive the payments when users buy or sign up for service or product. However, our site does not provide the services and products. The content of a co-branded program does not undergo the medial review by Allremedies. This content is labeled "AllRemedies and our partners will receive a portion of revenues when you purchase the service or product through a link above."
CONTACT US
For any medical question
Please be aware that we're unable to provide any type of personal health-related or medical advice, we do offer the following options. Visit our Home Remedies Index for health topics directory.
In case you're facing a medical emergency, please visit your nearest urgent care center or call your local emergency services immediately.
For reporting inaccuracy within our content, troubles in using our site, and partnership opportunities etc.
Please email to let us know. We normally response within 1-2 business days.
For advertising on AllRemedies
Please visit this page to learn more.
For requesting an article
Please visit this page to learn more.
For signing up our newsletter
Please visit this page to subscribe to our newsletters.
To connect and join with the AllRemedies community
Please visit our: Facebook page  |  Youtube Channel  |  Pinterest  |  Twitter  |  Google Plus 
Seattle, WA Office