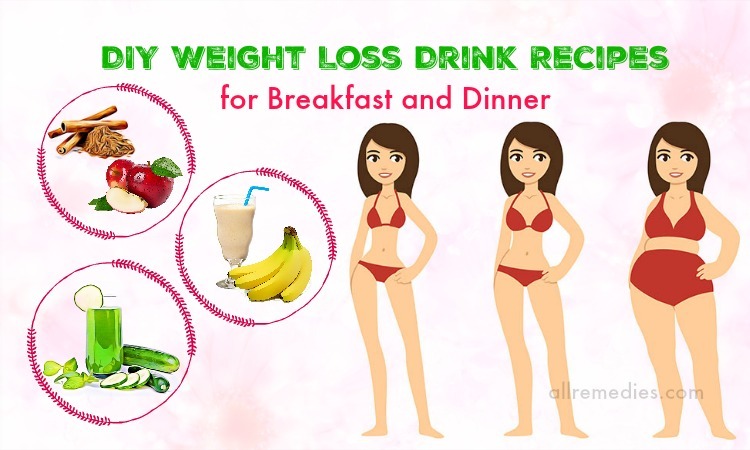 Medically reviewed by Dr. Annie Markowitz
Top 6 DIY Weight Loss Drink Recipes for Breakfast and Dinner
Updated: 10/18/2019
Overview
People often use water and other detox drinks to decrease weight. There are amazing healthy drinks that are not only good for your health but also prevent obesity and overweight. Water is one of the amazing drinks for you to lose weight and keep you healthy because water plays an important part in keeping your body hydrated, boosting the immune system, and enhancing the functions of body organs. Therefore, it is recommended drinking at least 8 glasses of water[1] daily. Besides water, there are numerous weight loss drink recipes for breakfast and dinner.
In this article in AllRemedies.com, we would like to introduce the best drink recipes for you to lose the pounds of your weight.
Learn more: 49 Best Natural Home Remedies for Weight Loss Fast
23 Best Essential Oils for Weightloss
Weight Loss Drink Recipes For Breakfast & Dinner That Make You Beautiful & Healthy
1. Apple Cinnamon Water
One of the best weight loss drink recipes we would like to mention in this article is apple cinnamon water. Apple cinnamon water is delicious; therefore, many people like it. It is also loaded with antioxidants and phytonutrients that can relieve the risk of developing hypertension, cancer, heart disease, and diabetes. Furthermore, cinnamon water also gives you a lot of health benefits.
Here is the instruction on how to make apple cinnamon water:
AllRemedies Partner Solutions
Keep Asking Questions Until You Get The Answer You Need!
The Medical Experts are all here to answer your questions online or with a phone call.
Slice an apple and remove the seeds

Put this apple into a juicer to make the apple juice

Put a cinnamon stick into a glass of apple juice

Drink it daily to lose weight
See more: 32 Benefits of Cinnamon Oil, Tea, and Powder
2. Slim Down Drink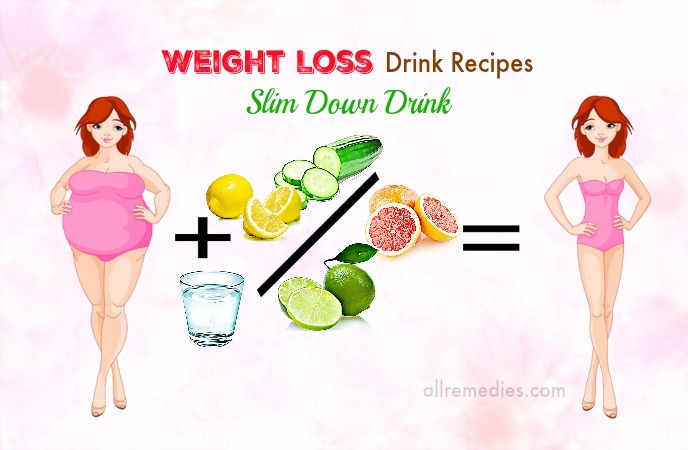 Talking about weight loss drink recipes, you should not ignore the slim down drink. This drink is mixed with the tartness of the lemon, mellow taste of cucumbers, and the unique sweet taste of grapefruits. That creates a nice flavor of this drink.
Lemon and grapefruit are rich in vitamin C[2] and are that is loaded with antioxidants. These antioxidants give you many wonderful health benefits. Particularly, this slim down drink can reduce the risk of cardiovascular disease, immune system deficiencies, eye disease, prenatal health problems, and skin wrinkles.
You should prepare:
½ sliced lemon

`1/2 gallon purified water

1 cup of sliced cucumber

½ sliced grapefruit

½ sliced lime
To make a slim down drink, you should add the lemon juice, lime juice, grapefruit juice and cucumber juice into ½ gallon purified water.  Drinking it daily to lose weight. You can also mix all these ingredients to create the detox water.
Read more: 33 Health & Beauty Benefits Of Lime Juice, Water & Essential Oil
3. The Banana Smoothie Drink
Banana is a great food for your health and your beauty, and help with weight loss. It is loaded with nutrients and vitamins that are necessary for your health. Banana can be used to make the smoothie drink that help you lose weight.
You will need:
1 banana

1 orange

½ tablespoon of ginger powder

2 tablespoons of whey protein powder

1 tablespoon of coconut oil

1 tablespoon of flaxseeds
You should follow this instruction:
Mix all the prepared ingredients to a blender and then blend it

Pour the smoothie in a clean glass

Add some cubes and enjoy
It is recommended drinking this juice in the morning because this juice is nutritious and it can provide your body with many health benefits throughout the day.
Read more: Top 14 Red Banana Benefits For Weight, Skin, Hair, & Health
49 Amazing Benefits of Coconut Oil for Health and Beauty
4. The Berry Fat Flusher Drink
The berry[3] fat flusher drink is one of the weight loss drink recipes for breakfast and dinner you should know. This drink is effective in boosting your metabolism that can help you lose weight.
You should prepare 4 blueberries, 4 raspberries, 8 oz of water, 4 slices of cucumber, and ice, and then follow this instruction:
Put all the prepared ingredients in a glass jar filled with 8 oz of water

Store it in the refrigerator for up to 30 minutes

Drink this juice daily
Get more: 37 Health & Beauty Benefits of Flaxseed, Flaxseed Oil
Top 10 Foods That Burn Belly Fat Naturally and Quickly
5. The Cellulite And Fat Cutter Juice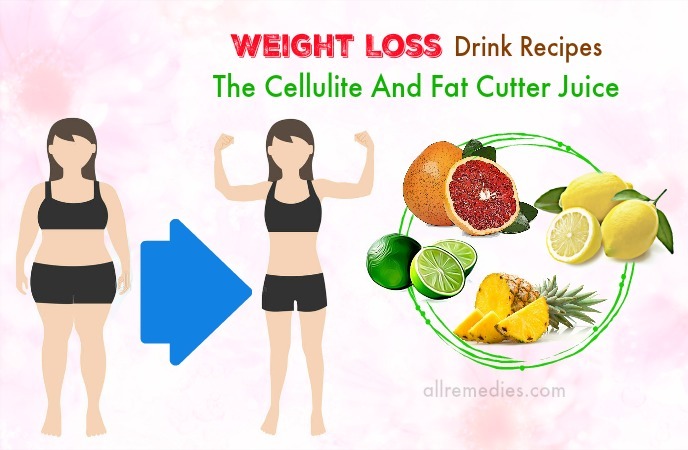 Included in a list of amazing weight loss drink recipes, the cellulite[4], and fat cutter juice can give you many amazing benefits for health and beauty. It not only helps you lose weight but also improves your skin, eyes, hair, nails, and your emotions.
This drink contains anti-cancer properties because it is a great source of vitamin A and vitamin C.
You should prepare 1 lemon, 2 limes, and ¼ medium pineapple, a small handful of ginger, and 5 grapefruits. After that, you can follow this instruction:
Peel the prepare grapefruits and then cut it into small slices

Peel and cut pineapple, lemon, and limes

Put all the ingredients into a juicer

Add some ice cubes and then enjoy it.
To have a great result, you should drink this juice daily. Even you do not have overweight or obesity, you should drink this juice because it is good for your health.
Find more: 26 Natural Home Remedies for Cellulite on Thighs & Legs
How to Tighten Belly Skin Naturally & Fast: 26 Solutions
6. The Belly Fat Burning Cucumber Drink
Cucumber[5] is great food for your health and beauty. People often add cucumbers to their diet. Cucumber can be used to make one of the best weight loss drink recipes. Cucumber has cooling and refreshing effects. Cucumber can burn the stomach fat because it has the high water content and is low in calorie.
To lose weight and get rid of the belly fat, you should drink this juice before bedtime.
First, you have to prepare: 6 cups of water, 1 sliced cucumber, 1 sliced lemon, 1 tablespoon of grated ginger, and 1/3 cup of mint leaves.
Here is the instruction:
Put all the ingredients into a tight glass jar filled with water

Cover it well and store it in a refrigerator overnight

Drink it in the morning
Read more: 27 Health Benefits of Ginger Root and Tea
53 Health And Beauty Benefits Of Peppermint
Conclusion
We have introduced 6 amazing, great weight loss drink recipes for breakfast and dinner. Hope that you can find the useful information and the best drink you like. Any questions can be left in the comment section. We will answer as soon as we can. Thank you for reading.
You may read more this article medically reviewed by Registered Dietitian Nutritionist Rachelle Caves, RDN, CNSC, CPT at [Link]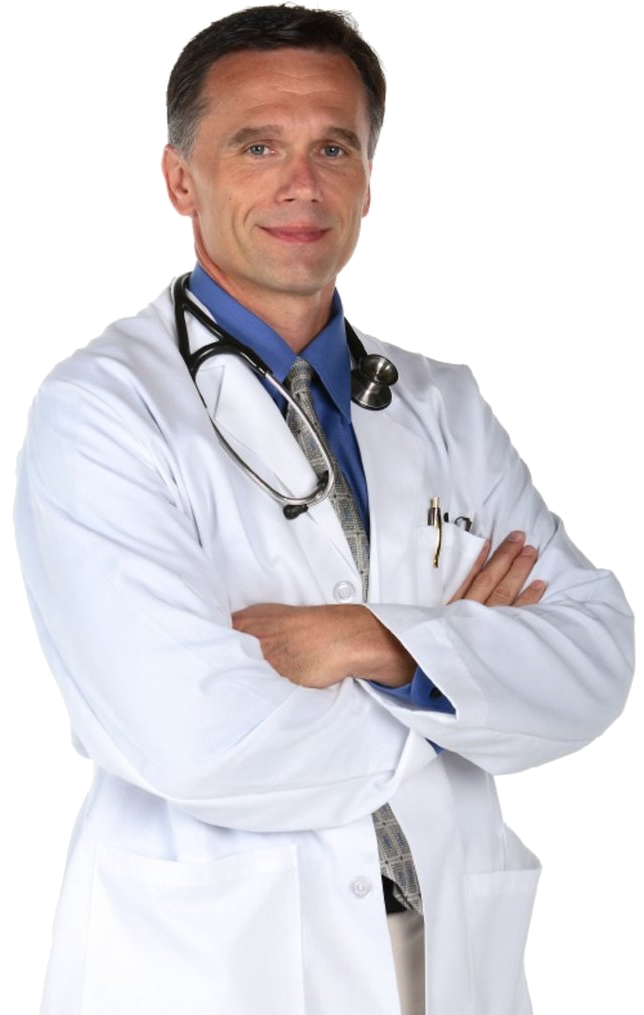 GET FREE ACCESS!
Lorem Ipsum has been the industry's standard dummy text ever since the 1500s, when an unknown printer took a galley of type and scrambled it to make a type specimen book. It has survived not only five centuries
RELATED ARTICLES
YOU MAY LIKE THIS