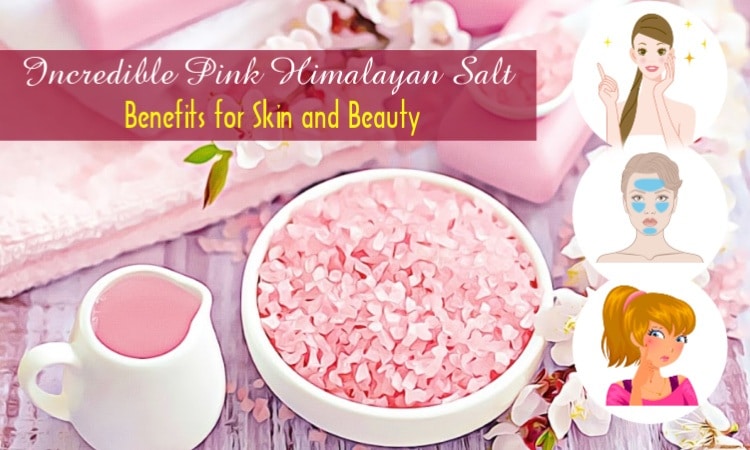 Top 7 Incredible Pink Himalayan Salt Benefits for Skin and Beauty
Overview
Loaded with rich nutrients and 84 minerals including iron, calcium, magnesium, potassium, pink Himalayan salts benefits are varied such as for health, for skin, for hair, or for beauty. [1]
You can use pink Himalayan salts to make bath soaks or homemade body scrubs. You also may see many formations of this salt in a lamp or home decoration. In the past, ancient people have used Himalayan salt to store and preserve meat and fish.
In this article in AllRemedies.com, we would like to introduce to you some wonderful pink Himalayan salt benefits for the skin. After reading this writing, we are sure you will look for this salt immediately.
Read more: Top 56 Natural Sources Of Calcium In Food For Everyday Life
List of 19 Common Super Foods High in Magnesium
What Is Pink Himalayan Salt?
Pink Himalayan salt or "White Gold" is a beautiful pink-hued salt that found in the tallest mountain in the world – Himalayan Mountain. People said that it is the purest sea salt available on the planet. Thus, pink Himalayan salts are exponentially healthier than the processed and bleached table salt which people use daily.
Himalayan salts are also known as "King's Salts" because they were used only to royalty for hundreds of years ago.
AllRemedies Partner Solutions
Keep Asking Questions Until You Get The Answer You Need!
The Medical Experts are all here to answer your questions online or with a phone call.
Pink Himalayan salts are beautiful, wonderful, and exotic addition to any beauty experience. Found deep in the valleys and rivers of the Himalayan Mountains, pink Himalayan salts have been exploited for their purity, versatility, and many cosmetic benefits. They have been a primary in the local economy. Their crystalline structure and pinkish hue make them different from other salts.
There are many pink Himalayan salts benefits, but one of the most famous benefits is to improve your skin condition.
Read more: How to Get Beautiful Skin Naturally at Home
How to Get Clear Skin Fast Naturally at Home
Incredible Pink Himalayan Salt Benefits For Skin And Beauty That Change Your Skin Immediately
Below, let's discover 7 amazing benefits of pink Himalayan salts for skin in this article in AllRemedies.com.
1. Skin Detoxifier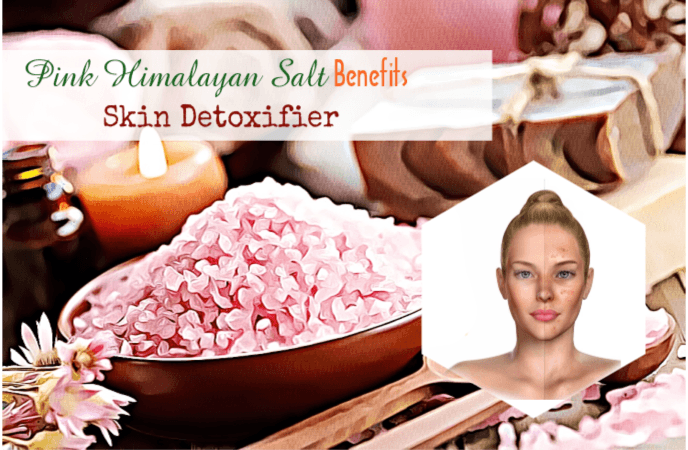 Detoxifying skin is the most popular benefit of Himalayan pink salt benefits for the skin. It helps to get rid of toxins and heavy metals from the body.
So, do you want to know how to detox the skin with Himalayan pink salt? Loaded with nutrients and minerals, this versatile will get rid of dirt, grime, bacteria, and pollution from the pores. That helps the skin look pure and clean, which prevents breakouts!
First, you need to prepare a mixture concluding a cup of milk, 10 drops juniper berry oil and 10 drops lavender oil.  Secondly, you prepare a warm bath and then take one cup of pink Himalayan salt or a handful of this salt in the bath. Thirdly, pour this mixture into your bath. Finally, soak in immediately for a rejuvenating effect and skin detoxifying.
Know more: 29 Benefits of Lavender Oil for Hair, Skin, and Health
2. Exfoliates Dead Cells
Most people know about salt scrubs, but few people know about pink Himalayan salt scrubs. They are excellent scrubs that can incredibly save your skin. The fine grains in pink Himalayan salts help to scrub off dead cells and dirt, thereby remaining the skin silky soft.
To create a wonderful scrub, you need to mix a cup of pink Himalayan salt with ½ cup of fractionated coconut oil. After that, add 10 drops geranium oil [2] and a little of dried rose petals to this compound. Apply it on your body and enjoy your great scrub for the pretty skin!
Find more: 43 Natural Tips on How to Remove Dead Skin Cells From Face, Body
Top 23 Ways of Making DIY Homemade Sugar Scrub
3. Balances Skin pH
Many skin cleansing products in the market contain alkaline [3] in nature. And our naturally acidic skin does not like this. Thus, you can balance the skin pH by making a pink Himalayan salt face wash.
You can make this face wash by adding 1 tsp of Himalayan salt crystals to a foaming soap dispenser. After that, mix this paste with 3 drops geranium oil, 3 drops lavender oil and 3 drops tea tree oil. Alternatively, you can pour 1 cup of distilled water and ¼ cup of liquid castile soap into this compound. Shake the bottle slightly and wash your face twice each day.
Learn more: Best Cleanser For Dry Skin On Face: 13 Choices
4. Facial Toner
One of the essential processes in facial skin care is using facial toner. Many people are so amazed when it is said that pink Himalayan salts are used as an effective facial toner. It can tighten the skin, shrink pores and diminish large pores.
To make a homemade facial toner, you can add ½ cup pure water, 1-2 drops of lemon oil, 1 tsp fractionated coconut oil and ½ tsp of Himalayan salt grains to a spray bottle. After cleansing your skin, you just need to spray all over your face. Leave it dry and then moisturize.
Get more: Top 16 Homemade Toner for Oily Skin, Acne Prone.
5. Treats Acne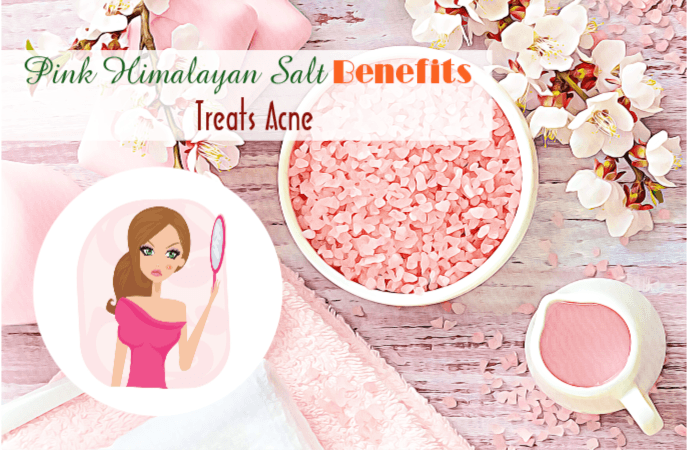 One of the critical pink Himalayan salts benefits is to treat acne. If you are looking for a natural antiseptic remedy [4], pink Himalayan salt is the first choice. It will remove acne caused by bacteria, thereby helping you to reduce breakouts.
To treat acne with this salt, you just combine ½ cup of pure water and ½ tsp of pink Himalayan salt. Then add them to a spray bottle and shake it up. Spray on your face every day for the best result.
See more: 55 Foods That Cause Acne Breakouts In Adults
Ways How to Use Banana Peel for Acne & Pimples
Top 24 Simple Ways On How To Use Aloe Vera For Acne
6. Improve Uneven Skin Tone
Pink Himalayan salt is the salt that is extracted in the purest form. Thus, it is a natural product can lighten the skin tone effectively. Using it regularly, you will have a smoother skin look in a short time. Moreover, pink Himalayan salt also can help to fade away dark spots on your skin and reducing the tanning.
Read more: 33 Easy Ways How to Get Lighter Skin Color Fast and Naturally
7. Remove Fine Lines And Wrinkles
One of other amazing pink Himalayan salt benefits is to remove fine lines and wrinkles.
Your skin will look younger if you apply this salt regularly. You can add a handful of pink Himalayan salts to warm water and use it as a facial cleanser. The wrinkles will be removed quickly, and a smoother skin will be returned immediately.
Check more: Top 20 Natural Home Remedies for Wrinkles on Face
16 Top-Notch Diy Tips, Natural Face Mask For Wrinkles Skin At Home
Conclusion
Those are pink Himalayan benefits that change your skin immediately for your reference. After reading this article, if you see that it is useful, let share with everyone. Besides, if you have any question, leave your comments in the below box. We will reply as soon as possible.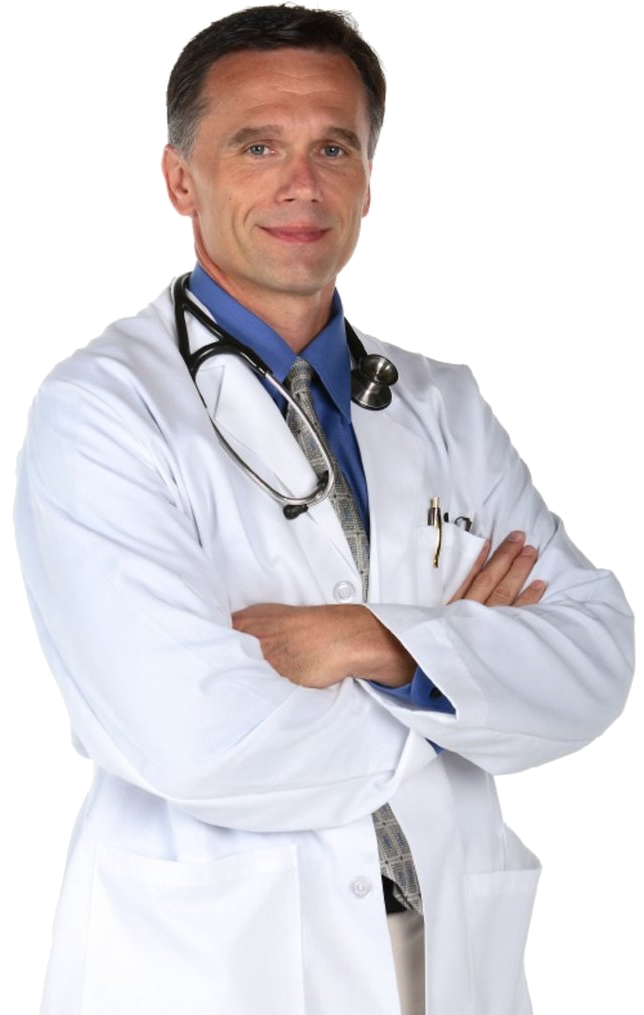 GET FREE ACCESS!
Lorem Ipsum has been the industry's standard dummy text ever since the 1500s, when an unknown printer took a galley of type and scrambled it to make a type specimen book. It has survived not only five centuries
RELATED ARTICLES
YOU MAY LIKE THIS