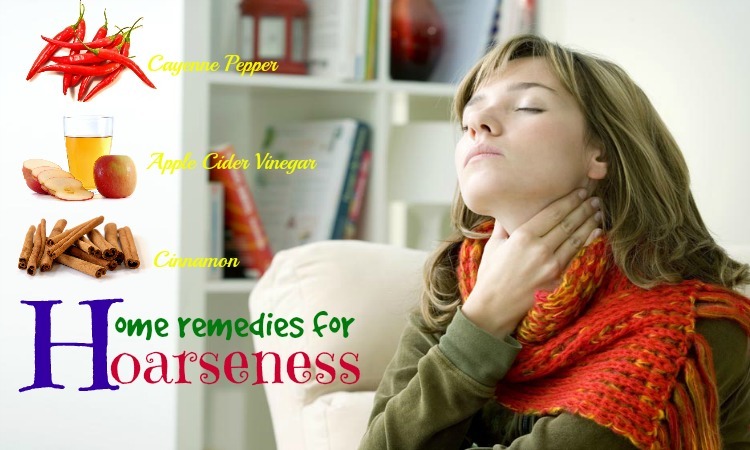 Top 23 Home Remedies For Hoarseness: Causes, Symptoms, Prevention
Updated: 7/03/2019
Overview
Your voice will get hoarse when you speak, talk, sing, or yell for a long time. A hoarse in voice is known as an abnormal change in voice. A hoarse becomes a common problem among people of all ages from time to time. In this article, we will help you to deal with this health condition with the 23 home remedies for hoarseness in voice: causes, symptoms, and prevention.
What Causes Hoarseness?
The most common cause of hoarseness can be screaming, prolonged singing or speaking, or overusing the vocal cords. Other causes of hoarseness may include:
Laryngitis [1]
Smoking

Have a cold
Cough excessively

Thyroid problems

Gastroesophageal reflux (GERD)

Cancer of the larynx [2]

Inhale toxic substances

Drink caffeinated or alcoholic beverages

Neurological conditions (Parkinson's disease or strokes)
Your condition will become more serious or affect permanently the voice box if it is not treated timely. 
What Are The Symptoms Of Hoarseness?
A hoarse in voice typically gives you a raspy and harsh voice. Also, hoarseness might cause a change in volume or in the pitch of your voice. This is called laryngitis.
If your persistent hoarseness lasts for more than a week, you must make an appointment with your doctor soon to get further treatments. However, along with your medical condition for this health issue, hoarseness can be effectively cured with the assistance of easy and simple home remedies some of which are given below.
Some Easy Tips For Easing Symptoms Of Hoarseness
Below are some self-care routines you should follow to reduce hoarseness:
Let your voice rest for a few days

Drink more water or other kinds of hydrating fluids

Use a humidifier in your room or office to balance moisture to the air

Take a warm shower

Moisten your throat with a few of chewing gum
How To Prevent Hoarseness
In some instances, a hoarse in voice may be prevented, for example:
Avoid talking too much and shouting

Avoid speaking or singing for a long time

Avoid drinking cold or ice water

Drink enough water (8-10 glasses of water daily)

Should use a microphone when needed

Stop smoking

Wash your hands to prevent respiratory infection
Those with hoarseness caused by GERD should avoid alcohol, caffeine, as well as spicy foods
Top 23 Natural Home Remedies For Hoarseness In Voice
In this article, AllRemedies.com show you top 23 home remedies for hoarseness in voice without any side effect.
This writing listed the best treatments to get rid of the hoarseness in voice from reliable sources. Nevertheless, it is only for the informational purpose and it is not aimed to give medical advice. Continue reading this writing to discover these 23 at home hoarseness in voice in more details!
1. Cayenne Pepper
Cayenne pepper is one of the best home remedies for hoarseness in voice. Especially, it is helpful in reducing hoarseness and soothing an irritated throat.
To obtain positive results, you mix one teaspoon of butter with 1/4 teaspoon of pepper and then swallow the mixture about three times daily for relief.
Another option is to add 1/4 teaspoon of cayenne pepper and a few drops of lemon juice to one glass of hot water. Then consume this solution slowly to reduce hoarseness and soothe the throat.
2. Apple Cider Vinegar



Apple cider vinegar is also one of great home remedies for hoarseness in voice. For best results, you need to mix 1 teaspoon of apple cider vinegar and one glass of water and enjoy the concoction three times per day to obtain relief from hoarseness and sore throat. You can repeat this remedy for some days till your condition is cured completely.
3. Cinnamon
Cinnamon is also considered as a good home remedy for hoarseness thanks to its anti-inflammatory and anti-bacterial properties. To see good results, you need to add cinnamon powder to water and then boil it. Drink this solution after it becomes warm. You can also add honey for taste.
4. Honey



Honey is very good for dealing with hoarseness in voice. Simply, you should swallow a little honey along with other ingredients such as basil leaves or lemon juice.
Another option is to add lemon juice (a few drops) to one spoonful of honey and then swallow the concoction in order to decrease hoarseness. Or, you can add honey (a teaspoon) to basil leaf juice and next to swallow the concoction. It is recommended to repeat these remedies about 3-4 times daily for a couple of days until your condition feels better.
5. Ginger Tea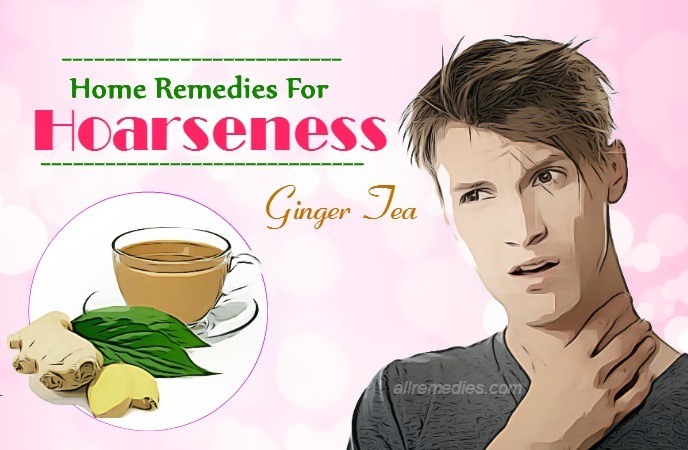 Drinking ginger tea will help decrease hoarseness and throat soreness to a great extent. For good results, you need to peel a ginger root piece and then chop it into small pieces. Then place the ginger pieces in one water vessel and next to boil it for at least 20 minutes till the concoction turns yellowish. Leave the tea cool down for some time and then add honey (a teaspoon) for taste. Drink this tea slowly for relief. It is suggested to consume this tea about 3 times daily in order to obtain relief from hoarseness.
6. Roasted Grams



This remedy can help reduce hoarseness and soothe the irritated throat effectively. Simply, you should eat some roasted grams before going to bed at night. Afterwards, you enjoy one glass of warm water immediately for relief.
7. Essential Oils



These oils have antibacterial properties that can kill the virus and bacteria causing hoarseness. You can mix essential oils and water to reduce hoarseness. For positive results, you need to add a few drops of chamomile oil and lavender oil to one pot of boiling water. Lean over this pot and then cover the head with a towel. It is recommended to repeat this remedy two times daily to get rid of hoarseness.
8. Onion Juice



One of excellent home remedies for hoarseness is using onion juice. To obtain good results, you can cut some large onions and then place them in a water vessel. Afterwards, you must boil the till it becomes syrupy. Strain the syrup and then mix it (a few tablespoons) in one glass of lukewarm water. Add one tablespoon of some honey and a few drops of lemon for taste. Enjoy this juice in order to get instant relief from hoarseness in voice. You had better drink this solution at least two times every day to treat the condition.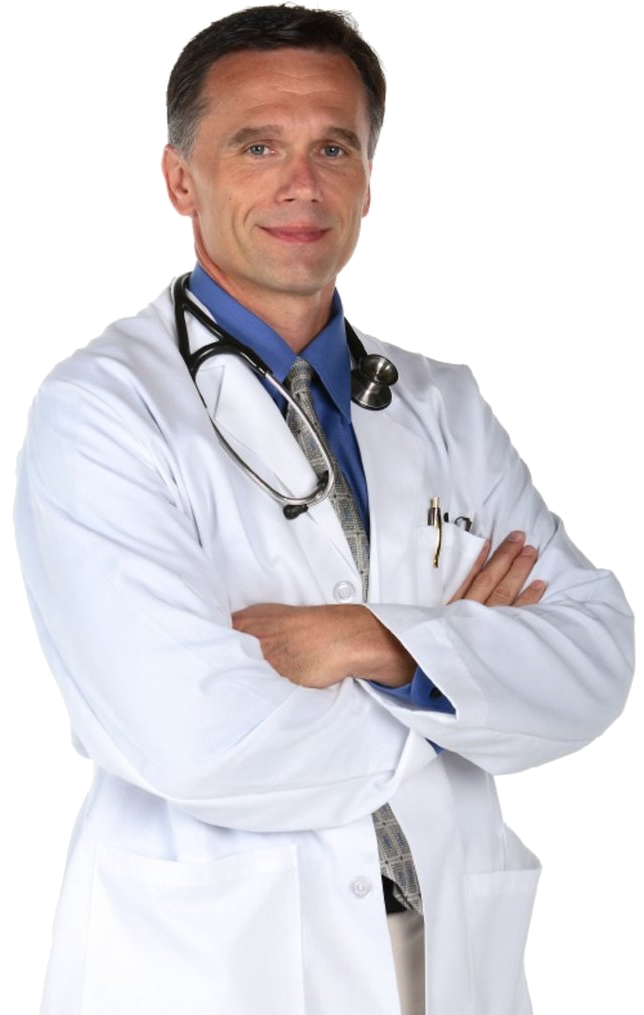 GET FREE ACCESS!
Lorem Ipsum has been the industry's standard dummy text ever since the 1500s, when an unknown printer took a galley of type and scrambled it to make a type specimen book. It has survived not only five centuries
RELATED ARTICLES
YOU MAY LIKE THIS