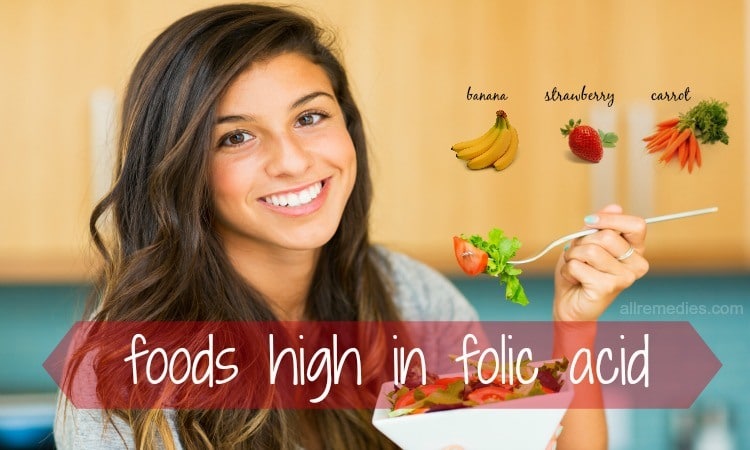 Reviewed by Registered Dietitian Nutritionist Rachelle Caves - RDN, CNSC, CPT
Top 10 Super Foods High in Folic Acid
Folic acid also known as Folate or a  B vitamin is very vital for the body  and especially great for pregnant women. Folic acid can help to reduce the risk of stroke. For the pregnant women, adding folic acid helps prevent neural-tube defects in the fetus. The Other studies show that you can lower the baby's risk of the defects like cleft palate, cleft lip by providing enough folic acid to the body during pregnancy.
Additionally, folic acid is crucial for making your normal red blood cells, as well as producing and repairing and functioning DNA. This is one reason why it is important for cell growth of the placenta and the development of the baby.
So, pregnant women are advised to take prenatal vitamins which contain folic acid as it's so important to pregnancy. However, it is useful for them eat foods that are high in folic acid as well! The following list of foods is great the general population as well since most people do not get enough folic acid in their diets. Please note that pregnant women should always talk to their doctor about adding supplements and questions about certain foods during this time. Overconsumption could end up with the catastrophic result.
Let's look at the recommended folic acid intake each day for pregnant women: [1]
Pregnancy Period

Recommended Intake

AllRemedies Partner Solutions

Keep Asking Questions Until You Get The Answer You Need!

The Medical Experts are all here to answer your questions online or with a phone call.

Conceiving

400 mcg

First three months

400 mcg

Months four to nine

600 mcg

Breastfeeding

500 mcg
And here is the list of the great folic acid food sources that is excellent for both pregnant women and the general population, found at AllRemedies.com.
List Of 10 Healthy Foods High In Folic Acid For Pregnant Women
1. Animal Liver
Animal liver is known to be one of the superfoods that are the richest in folic acid that you should add in your diet. Turkey liver is found to contain about 691 mcg of folic acid accounting for 173 % your daily value with about 273 calories. This, and chicken liver, are excellent food for pregnant women. So do the chicken liver. The Lamb and veal livers after cooked contain about from 262 to 300 mcg of folic acid for each 75 grams. The beef and pork livers after cooked are lower with from 122 to 195 mcg of folic acid.
Find also: Best Natural Sources of Vitamin D – 28 Foods to Consume
2. Dark Leafy Greens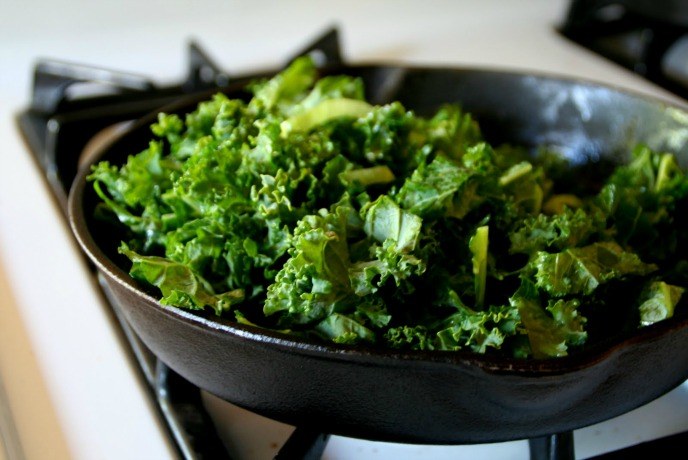 Dark leafy greens are always a great source of folic acid for your body. For example, spinach contains about 263 mcg of folic acid or 65% daily value per cup; collard greens with 177 mcg of folic acid per cup or 44% daily value; turnip greens with 170 mcg approximately 42% daily value per cup; mustard greens with 103 mcg or 26 daily value per cup; romaine lettuce with 76 mcg approximately 19% daily value per cup. Besides that, they are also very rich in antioxidants, minerals, and vitamins.
Read more: 12 natural home remedies for abortion in early pregnancy 
3. Beans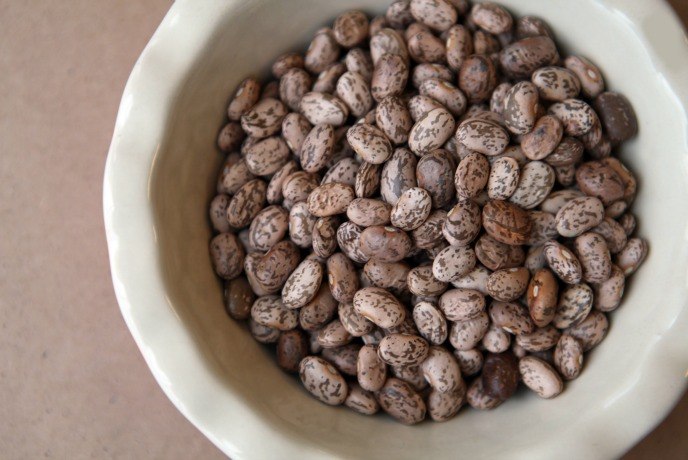 Beans like kidney beans, pinto beans, black beans, navy beans, garbanzo beans, and lima beans are also the foods high in folic acid for pregnant women. According to Contra Costa Regional Medical Center [2], pinto beans have 294 mcg of folic acid per cup, approximately 74% daily value while garbanzo beans contain 282 mcg of folic acid per cup or 71% daily value. And the other beans including black beans, navy beans, kidney beans, lima beans, and green beans contain in turn 256 mcg of folic acid per cup or 64 % daily value, 254 mcg or 64% daily value, 229 mcg of folic acid per cup or 57% daily value, 156 mcg per cup or 39% daily value, and 42 mcg per cup or 10% daily value.
4. Enriched White Rice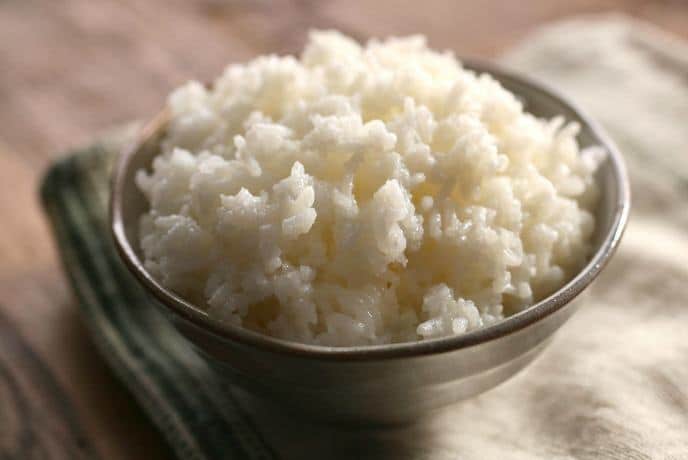 Like fortified breakfast cereal and bread, white rice contains solid amounts of folic acid.
One cup of white rice after cooked can contain up to 95 mcg of folic acid approximately 24% of your daily value or 170 mcg of dietary folate equivalents. This is also an excellent source of vitamins and minerals like vitamin C, thiamine, riboflavin, iron, and calcium. Eating rice is very good for developing and improving your baby's cognitive function.
For the added benefits and nutrients, pregnant women should consume enriched white rice which is better than regular white rice.
Let's look at the difference in term of nutritional values including folic acid between enriched white rice and the regular one.
| | | |
| --- | --- | --- |
| Nutrient | Enriched White Rice | Regular White Rice |
| Folate | 153 mcg (38.3% DV) | 5 mcg (1.25% DV) |
| B3 or niacin | 2.332 mg (14.6% DV) | 0.632 mg (3.95% DV) |
| B1 or thiamin | 0.258 mg(21.5% DV) | 0.032 mg(2.7 % DV) |
| Iron | 1.90 mg (10.6% DV) | 0.32 mg (1.8% DV) |
Read also: Top Natural Food Sources of Vitamin B6 on the Planet
5. Broccoli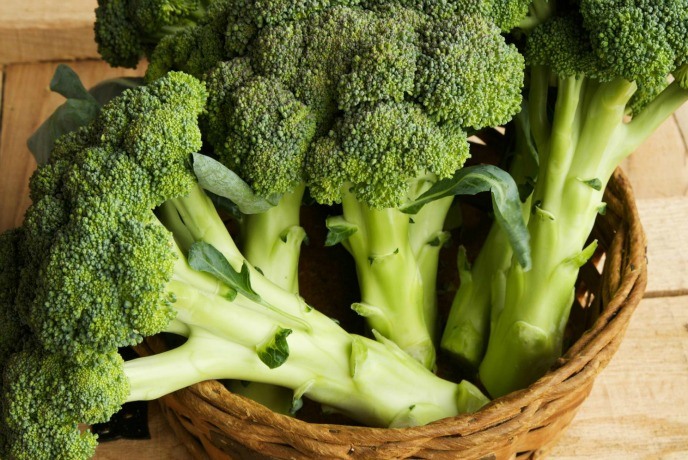 With a cup of cooked broccoli, you can get about 78 mcg of folic acid that your body needs daily. The best way to get it is to eat organic broccoli lightly steamed or raw. In addition, broccoli is also a great source of the other nutrients like chromium, vitamin K, C, fiber, pantothenic acid, vitamin B6 to name a few. It also has many health benefits including anti-inflammatory, antioxidant, detoxification, cancer prevention, digestive and cardiovascular-support properties.
See more: List Of 30 Best Natural Vitamin K Sources Food And Functions
6. Avocado
One of the favorite foods high in folic acid is avocado. It is found to contain up to 90 mcg of folic acid per cup or 22% your daily value. It is also rich in fatty acids, vitamin K that are good for the pregnant women. You can use it to make a glass of avocado smoothie or add them in your salad to make your salad more delicious. It is known to be rich in calcium and minerals that are necessary for the mother's health and your baby's brain development. Eating avocado regularly can help to prevent anemia caused by the deficiency of iron in pregnant women and also boost your digestion.
7. Seeds And Nuts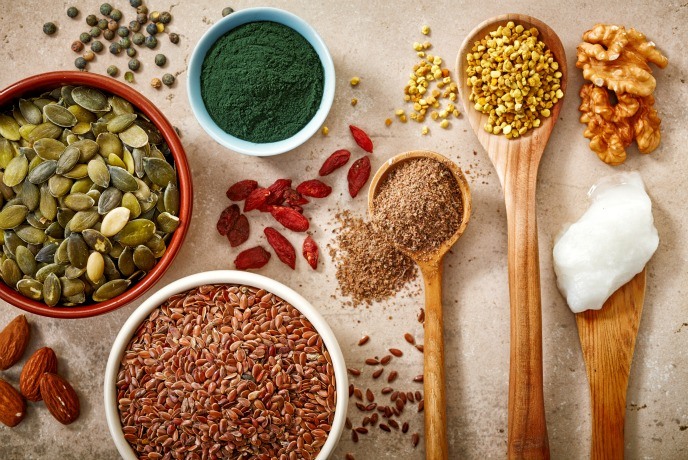 The seeds and nuts like flaxseeds, sunflower seeds, and almonds also are the great source of folic acid you should add more in your diet. For example, sunflower seeds contain up or 82 mcg of folic acid approximately 21% daily value per ¼ cup, peanuts with 88 mcg or 22% per ¼ cup, flaxseeds with 54 mcg or 14% daily value per 2 tablespoons, and almonds with 46 mcg or 12% daily value per 1 cup. Most the nuts including peanuts, pistachios, almonds, cashews, walnuts, chestnuts, pinenuts, hazelnuts, and macadamias. They are also good sources of other necessary nutrients for pregnant women like vitamins, protein, omega 3, and minerals. However, you need consult your doctor as to whether or not you should be avoiding certain nuts, legumes or seeds for potential allergy reasons.
Get this: The Best List of Healthy Foods High in Protein to Choose
8. Citrus
Citrus fruits are rich in folic acid and can be a tasty addition to your daily intake. As you know, one orange can contain up to 50 mcg of folic acid. A glass of orange juice has even more, considering it takes a lot of oranges to make a glass of OJ. Along with citrus fruits, you can see other fruits rich in folic acid. They can be other fruit with folic acid include strawberries, cantaloupe, banana, grapes, and grapefruit. You can add them in your diet to get enough folic acid daily for your body. In addition to folic acid, they are also very rich in antioxidant, fiber, vitamins, and minerals that vital for the body, especially for pregnant women.
9. Tomato Juice
Like okra, tomato juice contains about 36 mcg of folic acid, approximately 9% of your daily needs. You can use it as the last item to finish your daily amount of folic acid. In addition, it comes packed with Vitamin C and Vitamin A. Along with the healthy benefits of folic acid in tomato, the pregnant women drink tomato juice regularly can help to decrease the body weakness as well as increase the energy level.
Check also: Top Natural Food Sources of Vitamin B6 on the Planet
10. Egg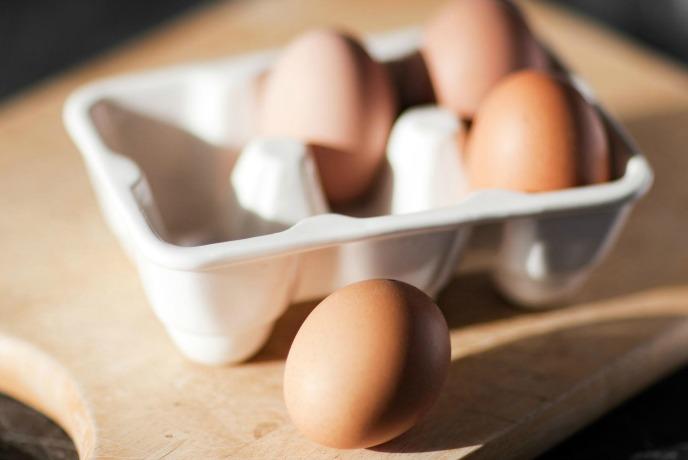 An egg contains up to 25 mcg of folic acid that need for your body. It is also a great source of protein, choline, vitamins, minerals, omega 3 fatty acids. Because of these nutrients, having eggs during pregnancy can help you meet nutritional needs. It helps to develop the baby's brain health and overall growth. However, the women during pregnancy should always avoid the half-boiled or raw eggs because they have the risk of salmonella infection. This infection can be the cause of vomiting, diarrhea, dehydration, uterine contractions, or even premature labor. They are recommended to eat fully cooked or hard-boiled eggs. Consult your doctor for more information on food safety and pregnancy!
The above include 10 foods high in folic acid for the pregnant women that we want to share with you. All of them are rich in not only folic acid but also many other nutrients necessary for the development of the fetus.  However, you should talk to your doctor or your registered dietitian to know the amount of these foods you should intake. Finally, you can leave your comment to show your opinion or question, we will reply for you soon.
The content in this article is not intended to be a substitute for professional medical advice, diagnosis, or treatment. Always consult your physician before starting a diet, exercise, or supplement regimen. This article is intended for educational purposes only.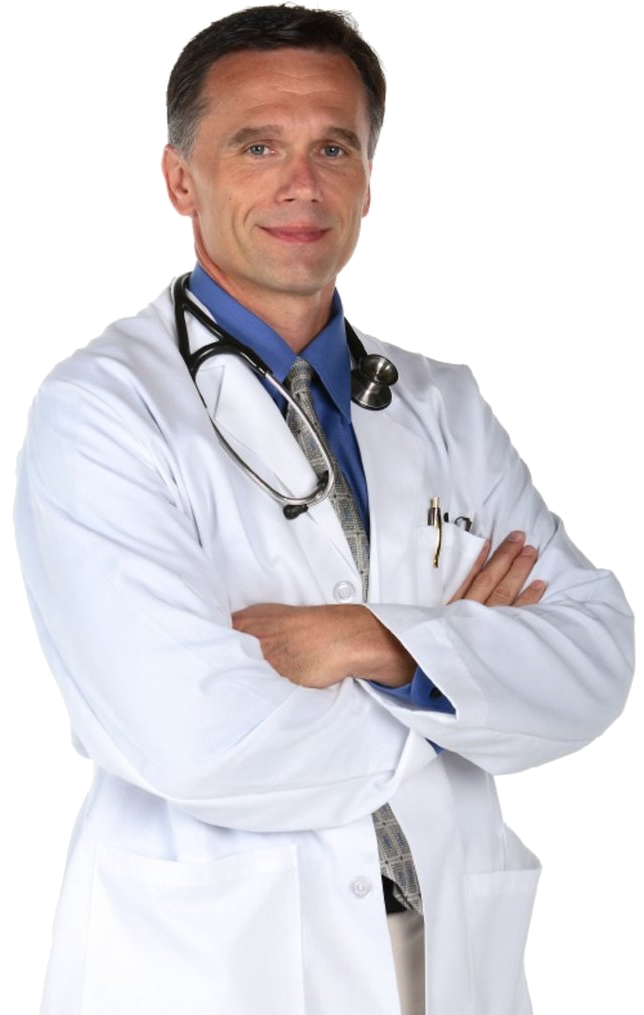 GET FREE ACCESS!
Lorem Ipsum has been the industry's standard dummy text ever since the 1500s, when an unknown printer took a galley of type and scrambled it to make a type specimen book. It has survived not only five centuries
RELATED ARTICLES
YOU MAY LIKE THIS