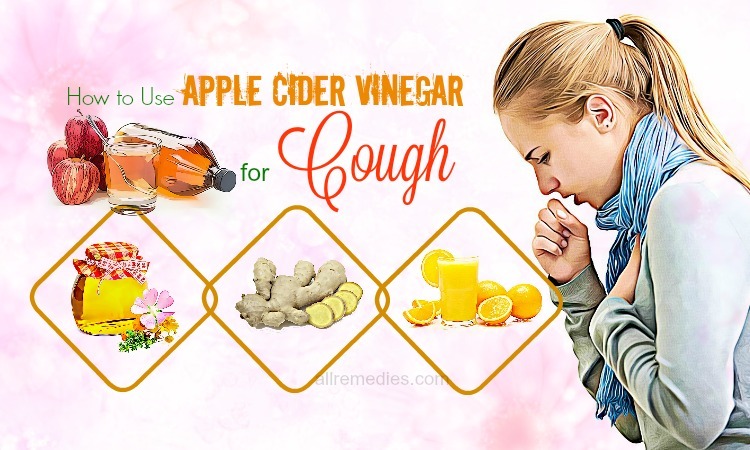 Top 4 Simple Ways on How to Use Apple Cider Vinegar for Cough
Overview
A cough is a very common disease that everyone can experience. To treat a cough quickly, nowadays people often buy specific drugs from drugstores to take. However, some types of coughs are very long lasting, so taking medicines such as an antibiotic is not beneficial for health, especially for kids' health. Therefore, apart from taking the specific drugs, some people have made use of natural ingredients to treat a cough for a great number of years because of the safe, cheapness, and effectiveness. There are many natural ingredients or herbs to help reduce coughs such as turmeric, lemon, honey, apple cider vinegar, apricots, shallot, etc. Nevertheless, as you know, coughs are mainly caused by the infections, flu, dust, smoke, and some diseases. Thus, removing it forever with these ingredients is impossible. In spite of that, remedies with them are still able to reduce the frequency of cough attacks & its symptoms and to stop it after a short period of use. In the last time, AllRemedies.com recommended the remedies for a cough with turmeric. In the post, we continue to introduce you another familiar ingredient that is also effective in treating a cough. It is apple cider vinegar. You may be wondering that why apple cider vinegar can be used in many treatments for different diseases. So, let's keep reading to learn more information about how effective apple cider vinegar for a cough is.
Why Is Apple Cider Vinegar Useful For Treating A Cough?
We already know that apple cider vinegar is able to treat many health problems such as acne, skin infections, bloating, body odor, gout, arthritis, etc. This is partly because of malic acid created by the fermentation of apple cider vinegar that contains great antibacterial, antifungal, antiviral, and anti-inflammatory properties. Furthermore, many researchers have found that apple cider vinegar also contains other natural acids, which can help to reduce pH levels in the tissues and kill bacteria that cause a sore throat, pharyngitis, and coughs. In addition, the abundant insulin prebiotic found in apple cider vinegar has the effect of increasing the number of T cells and white blood cells that are beneficial in boosting the body's immune system and increasing the resistance to prevent diseases. Not only that, apple cider vinegar has a lot of acetic acids, many proteins, enzymes, antioxidants, amino acids, K, P, Ca, Mg, Cu, vitamins A, B1, B2, B6, C, and E, bioflavonoid, pectin and many beneficial bacteria which are very necessary for the healthy body [1]. Therefore, when you are suffering from a cough, let's take advantage of apple cider vinegar with the following methods. As a result, your cough and its attached symptoms will quickly disappear; simultaneously your health will be considerably improved, thereby protecting you from other diseases.
Read more: 50 Benefits of Apple Cider Vinegar For Health And Beauty 
Top 4 Simple Ways On How To Use Apple Cider Vinegar For Cough
1. Warm Water & Apple Cider Vinegar For Cough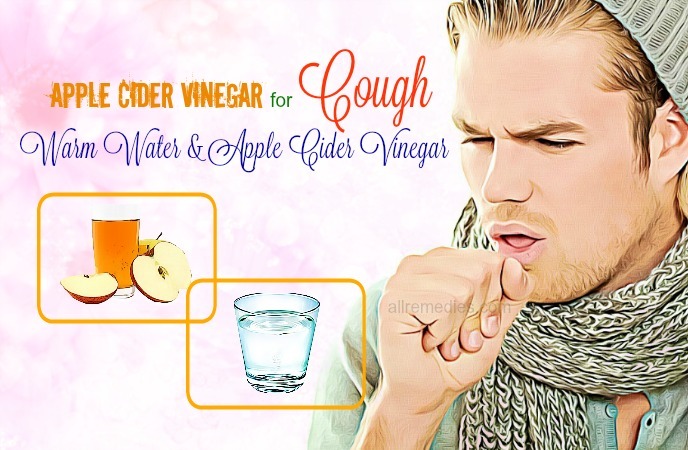 How to do:
Method 1:
Add 2 teaspoons of apple cider vinegar in a glass of warm water

Stir well and then drink it twice every day. You can add some honey to make a taste better
Method 2:
AllRemedies Partner Solutions
Keep Asking Questions Until You Get The Answer You Need!
The Medical Experts are all here to answer your questions online or with a phone call.
Mix a cup of apple cider vinegar with a cup of water

Heat the mixture until boiling and then inhale the steam with closed eyes
Not only can the solution treat coughs but it also gets rid of phlegm and clears throat. Therefore, doing it regularly within several days will help you feel better and free from cough attacks or phlegm.
2. Honey And Apple Cider Vinegar For Cough
The most common method from apple cider vinegar for the purpose of treating a cough is to combine it with honey. These remedies have been widely applied to both adults and children. Similar to apple cider vinegar, honey also contains extremely effective antifungal, antibacterial, virucidal, and anti-inflammatory properties [2]. Additionally, the various nutrients found in honey are very beneficial for the immune systems. In details, honey contains many vitamins E, A, B1, B3, B6, K, etc. and minerals such as potassium, zinc, iron, calcium, and magnesium. Therefore, it can help to improve the health and increase the resistance to prevent the body from bacterial penetration- a cause of coughs and other respiratory diseases. Honey alone is very effective in reducing coughs, so as combined with apple cider vinegar, they will become more effective, which results in the fast disappearance of coughs.
How to do:
Mix 2 tablespoons of each apple cider vinegar, honey, and glycerin

Consume 1-2 teaspoons of this mixture each time. If cough attacks often occur in the daytime, consume it twice, once in the morning and once in the afternoon. If they occur in the nighttime, consume it once before going to bed and once in the midnight. If cough attacks happen so much, drink the mixture 6 times daily from the morning to the evening.
3. Honey, Ginger, & Apple Cider Vinegar For Cough
One advantage of the method is not only taking advantage of benefits from apple cider vinegar but also ginger and cayenne pepper. These two ingredients contain the beneficial properties against coughs, they are anti-fungal, anti-inflammatory and antibacterial properties [3]. Actually, ginger has been widely used in many cough treatments since it can help soothe cough attacks and reduce the amount of phlegm. Therefore, adding them to apple cider vinegar can partially increase the effectiveness of treating coughs.
How to do:
Mix 2 tablespoons of apple cider vinegar with ¼ teaspoon of each ginger powder and cayenne pepper and 2 tablespoons of honey in a small jar with a lid to be convenient for preserve

Add 3 tablespoons of water then stir well

Consume 1 tablespoon of the mixture for an adult and 1 teaspoon for a child. Remember to shake well before using the mixture.
See more: 27 Health & Beauty Benefits of Ginger 
4. Orange Juice & Apple Cider Vinegar For Cough
Orange juice contains a lot of vitamin C so it has long been known as a drink that boosts the immune system every time you get sick. In addition, orange juice possesses many antioxidants and antibacterial acids. Whereby, orange juice can help people, especially children who are suffering from coughs reduce cough attacks and decrease the risk of sore throats that result from coughing too much. Furthermore, drinking orange juice during a cough also helps to strengthen the resistance, prevent a cough from becoming more severe as well as other symptoms accompanied such as a runny nose, fever, etc. and help to fight against other diseases such as infections. Therefore, consuming orange juice is very good for treating coughs and adding some apple cider vinegar to it is not bad at all.
How to do:
Squeeze some fresh oranges to get orange juice

Add 2 tablespoons of apple cider vinegar in a cup of the orange juice

Mix well then consume it daily
The mixture will help to remove coughs gradually, and not only that, this is a great method for losing weight. Thus, why don't we do it?
Tips & Precautions:
When using apple cider vinegar, you should start with a small amount then gradually increase to a maximum of 2 tablespoons (30 ml) per day.

Minimize undiluted apple cider vinegar's interaction with teeth since strong acids in apple cider vinegar can cause tooth erosion and damage tooth enamel.

Taking too much apple cider vinegar can cause gastroparesis and discomfort gastrointestinal tract. This also causes a raspy throat since the vinegar is considered a strong caustic, so consuming it too much will make a burning feeling in the esophagus. People with a gastric ulcer should not use apple cider vinegar.
These are the most common and simple ways on how to use apple cider vinegar for cough. It will be safe and useful for you if you use these remedies properly and regularly for a period of time. Whereby, treating a cough will become easier and faster without any high cost. If you have any other treatments for coughs with apple cider vinegar or other natural ingredients, please share us in the comment box. Let's visit our How To page for natural remedies for other health & beauty conditions.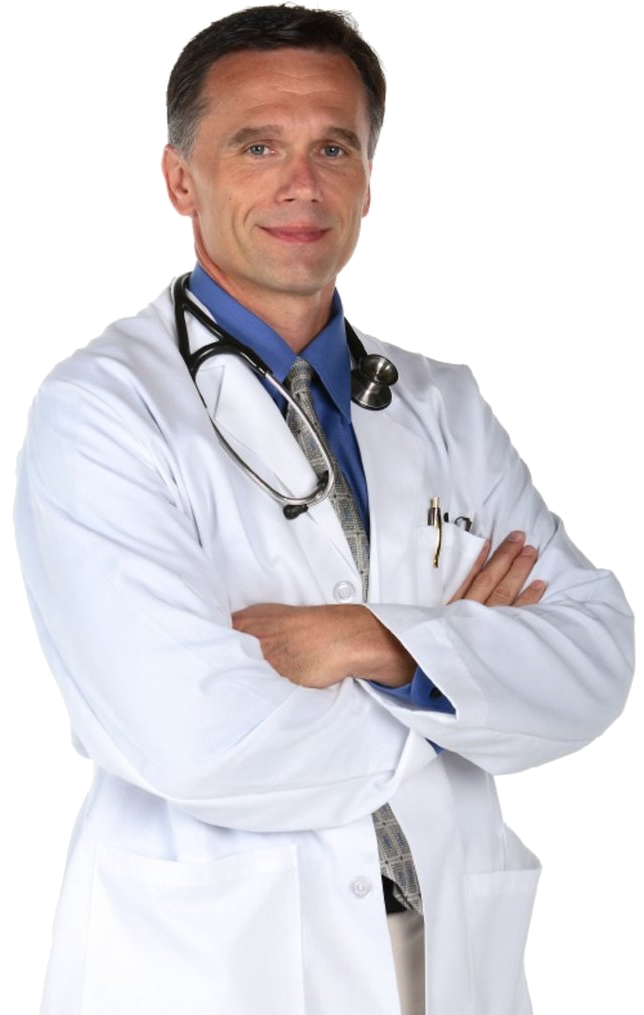 GET FREE ACCESS!
Lorem Ipsum has been the industry's standard dummy text ever since the 1500s, when an unknown printer took a galley of type and scrambled it to make a type specimen book. It has survived not only five centuries
RELATED ARTICLES
YOU MAY LIKE THIS