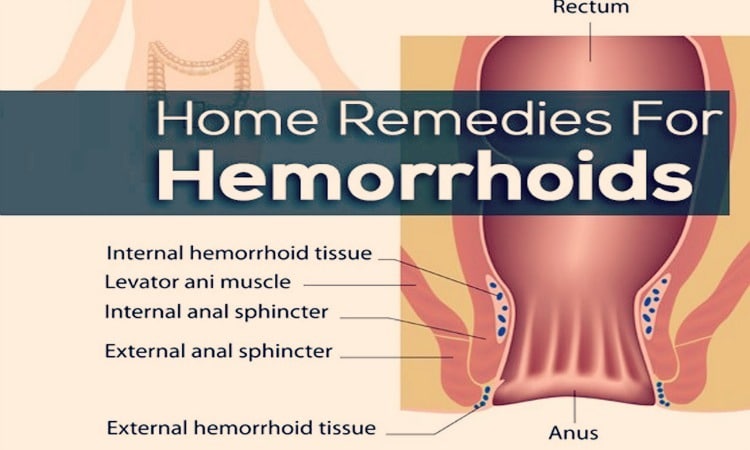 Medically reviewed by Nancy Moyer, MD
6 Home Remedies for Hemorrhoids
Hemorrhoids are veins in your anus and rectum that have become swollen and inflamed. They are usually caused by straining while having a bowel movement. Both men and women get them. Although they can cause discomfort, hemorrhoids are not really dangerous. Typical symptoms are anal pain, irritation and itching. You may also notice blood in your toilet or on your toilet tissue. The goal of treatment is to reduce the symptoms while your body heals the hemorrhoids on its own.
Constipation is a common reason people strain while having a bowel movement. Fiber helps your digestive tract work better, so you don't get constipated. This means that eating more foods rich in fiber, such as fruits and vegetables, every day can help prevent hemorrhoids. Pregnant women are more susceptible to getting hemorrhoids, so they should eat enough fiber every day to prevent constipation and hemorrhoids.
In this article, AllRemedies.com 7 home remedies for quick relief of hemorrhoid symptoms are discussed. Continue reading to learn more about home remedies for hemorrhoids.
1. Sitz Bath
In a sitz bath you soak only your buttocks and hips in water. The easiest way to do this is to buy a sitz bath kit from your pharmacy. It includes a plastic bowl that fits over your toilet that you fill with warm water. Typically, you sit in this bath for 15 minutes at a time. You can do it multiple times during the day. It is most effective if used immediately after you have a bowel movement.
2. Ice packs
Cold helps shrink swollen veins including hemorrhoids. Reduced swelling should relieve hemorrhoidal symptoms. Use an ice pack, bag of ice or bag of frozen vegetables and wrap it in a cloth so you do not get frostbite. Sit on the cold pack for 15 to 20 minutes at a time. You should wait a minimum of 10 minutes between applications.
3. Coconut Oil
Coconut oil is the edible oil that comes from the meat of coconuts. It is used in industry, medicine and as food. Many people now recognize that it is a natural oil that is good for your hair, skin and health. Its anti-inflammatory and antibacterial properties make coconut oil a good remedy for hemorrhoid symptoms[1].
Coconut oil should be applied to the hemorrhoids directly, using a cotton ball. It can be used multiple times throughout the day.
AllRemedies Partner Solutions
Keep Asking Questions Until You Get The Answer You Need!
The Medical Experts are all here to answer your questions online or with a phone call.
3. Witch Hazel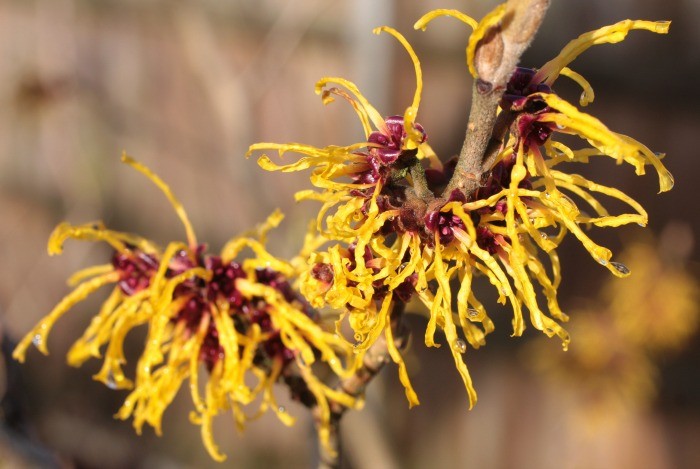 Witch hazel has many names including tobacco wood, winter bloom and hazelnut. It is found in China, Japan, and North America. Its flowers, leaves, and fruit can be used for your health in various ways. Witch hazel reduces inflammation, which reduces swelling and can relieve the itching and pain caused by hemorrhoids[2].
To use it, soak a cotton ball or a pad in witch hazel oil then apply it to your hemorrhoids. You can also buy pads that contain witch hazel. It can be used three or more times a day.
4. Aloe Vera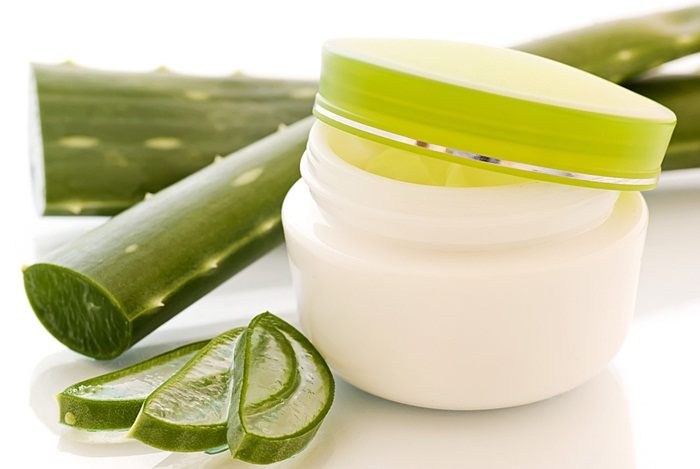 Aloe vera is a succulent plant that has been used in herbal medicine for a long time. It reduces inflammation, which can help soothe the irritation and itching caused by hemorrhoids.
Aloe vera should be applied vera directly on your hemorrhoids, gently massaging it in. Using pure aloe vera gel is better than using products that contain other ingredients. Alternatively, you can take a piece off of an aloe vera plant, cut it into slices and put them in the refrigerator. Apply the cold slices on your hemorrhoids.
Some people have a reaction when aloe vera contacts their skin, so you should consider testing it by applying a small amount on your arm. If you are going to have a reaction, it should occur within 48 hours.

5. Apple Cider Vinegar 
Apple cider vinegar can relieve the symptoms of hemorrhoids[3]. It must be used very carefully because it is a mild acid and can further irritate and burn your skin. Diluting the vinegar with water may make it less irritating. Repeated use is NOT recommended because of the potential for skin irritation.
Prevention
In addition to eating enough fiber and drinking water throughout the day, there are things you can do to keep your bowel movements regular and help prevent hemorrhoids.
1. Exercise 
Exercise keeps your bowels moving well, which makes it less likely you will develop hemorrhoids. However, you should avoid any exercises that increase the pressure in your abdomen or make you strain like squats. The simplest exercise you can do every day is to walk for 20 minutes. This will improve your health and help prevent other conditions like heart disease.
2. Kegel Exercises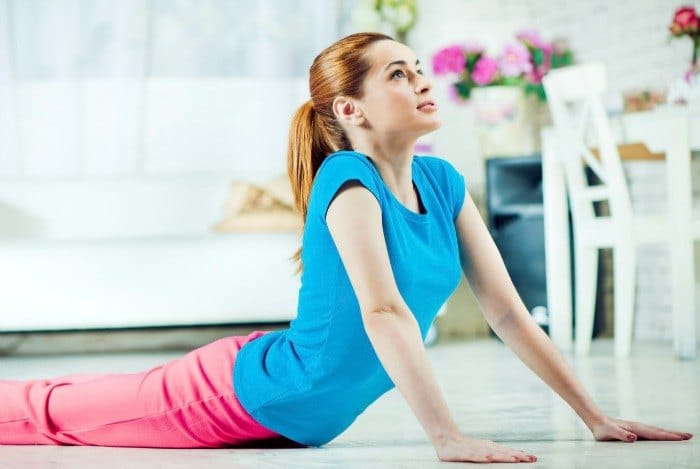 One of the most effective ways to prevent hemorrhoids is with Kegel exercises, which strengthen your pelvic floor and the muscles around your anus[4] . This increases blood circulation around your anus, which helps your body heal your hemorrhoids. Strong anal muscles also help stop internal hemorrhoids from moving outside your anus, becoming external.
Kegel exercise is done by contracting your anal muscle and holding it for 3 to 5 seconds. You should try to do Kegel exercises at least 4 times a day to get the most benefit.
If you want to get more useful and home remedies for many diseases, you might visit our main Home Remedies page.
Disclaimer: This information is provided for educational purposes only. Be sure to see your doctor if your symptoms do not improve or get worse.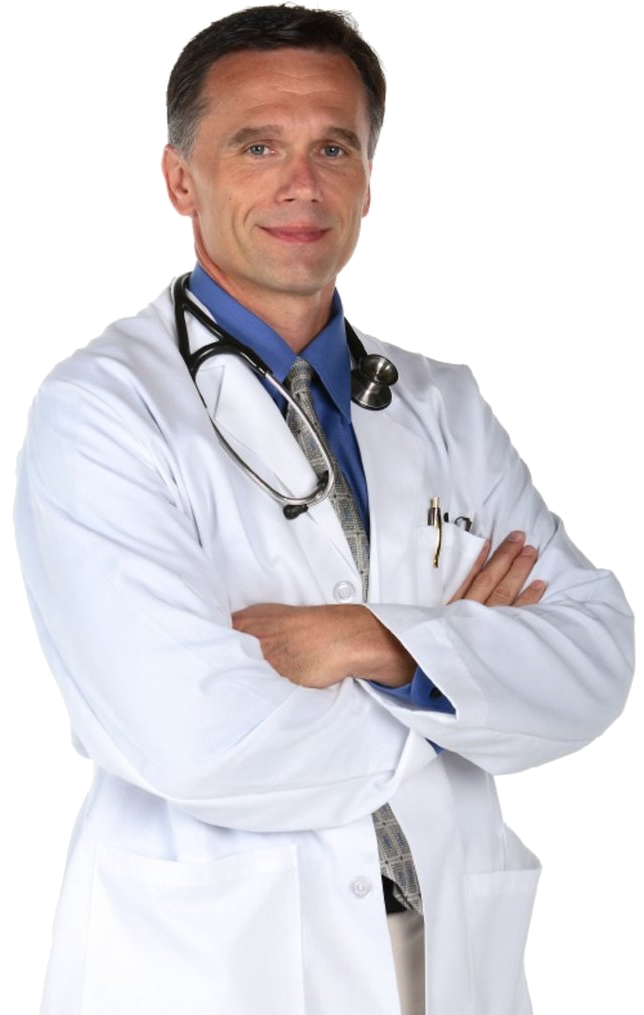 GET FREE ACCESS!
Lorem Ipsum has been the industry's standard dummy text ever since the 1500s, when an unknown printer took a galley of type and scrambled it to make a type specimen book. It has survived not only five centuries
RELATED ARTICLES
YOU MAY LIKE THIS