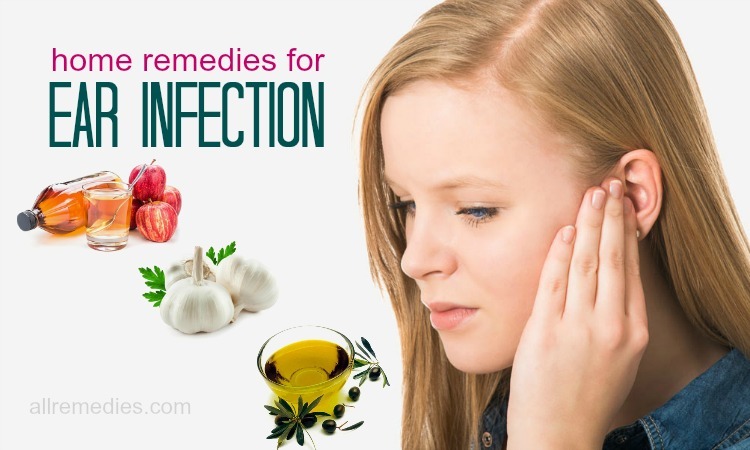 Medically reviewed by Dr. Andrew J. Kaplan, M.D,
5 Natural Home Remedies for Ear Infection in Adults & Children
Do you periodically get ear infections? Perhaps your children? Do you get concerned about whether antibiotics are always indicated? Do you want to know which home remedy is best for treating ear infection in both adults and children? If "yes", please continue reading this article on our page AllRemedies.com which will present to you top 5 natural home remedies for ear infection in adults and children that you can follow easily to get rid of your superficial ear infection problems and alleviate discomfort at home. These are in no way meant to replace expert medical evaluation and antibiotic therapy, when indicated.
Top 5 Natural Home Remedies For Ear Infection In Adults & Children
People often have painful sensation and uncomfortable symptoms when suffering eye infection. Ear infection is often healed on their own; therefore, the possible treatments may aim to alleviate the pain and control the problem. In severe cases of ear infections, it requires antibiotic medications.
Here are the top natural home remedies for ear infection in adults & children you can follow:
1. Lemon Essential Oil
Lemon essential oil contains a variety of health benefits. It can treat many health conditions including fever, obesity, asthma, hair problems, skin disorders, tiredness and stomach issues, and of course ear infection. Lemon essential oil possesses antiseptic, anti-infection, and antifungal properties[1].
If you want to use lemon essential oil as one of home remedies for ear infection, you should do this:
Mix one or two drops of lemon essential oil with one or two drops of coconut oil

Use this oil mixture to rub outer side of your infected ear
Doing this treatment, you should not let the oil enter the ear canal.
AllRemedies Partner Solutions
Keep Asking Questions Until You Get The Answer You Need!
The Medical Experts are all here to answer your questions online or with a phone call.
Read more: natural home remedies for asthma
2. Lavender Oil
Lavender oil is extracted from the lavender flowers. Lavender oil contains many health benefits. For examples, it can help to alleviate pain, relieve nervous tension, boost blood circulation, and cure respiratory problems. Because lavender oil contains calming effect, it is often used as beneficial aromatherapy. Lavender oil works well for an earache that is caused by ear infection[2].
Do this:
Take some lavender oil

Apply the oil to the outer of your ear. Do not let them enter the ear canal

Rub gently for a few minutes to get a quick relief
Do you want to get a satisfactory result? You should repeat this treatment two or three times a day for a few days.
3. Basil Essential Oil
Basil essential oil is well-known for antispasmodic, antiviral, antibacterial, and anti-inflammatory properties[3], which make basil essential oil become an effective remedy not only for ear infection but also respiratory, throat, and lung infections.
Do this:
Soak a cotton ball in basil essential oil

Apply it to your infected ear

Hold it for a few minutes
You just let the vapors of basil essential oil heal the infection. Do not push the cotton ball dipped in basil essential oil further.
Repeat this treatment several times a day for a couple of days for the best result.
4. Mustard Oil
Mustard oil has been used as food additive for centuries. Moreover, mustard oil can be considered as an effective miracle cure for many health problems. Mustard oil is well-known for its antibacterial properties. Therefore, this oil is effective in treating health conditions caused by bacteria when used both externally and internally. It can help to treat and prevent bacterial infections in intestines, colon, and even ear. That antibacterial properties make mustard oil become one of effective home remedies for ear infection[4] I would like to introduce to you.
Do this:
Combine a few drops of mustard oil with some castor plant leaves

Heat it for a few minutes

Strain the liquid

Let it cool down to the room temperature

Add two or three drops of it into your affected ear
You should repeat this treatment several times a day for a few days to get a significant relief for ear infection and pain.
5. Salt
If you cannot reach your doctor immediately when being attacked by ear infection, then try using salt as it can help to ease some symptoms of ear infection[5] and inflammation as well as help you deal with pain until you know how to cure the root of the disease. Here is the detailed instruction of using salt as one of the home remedies for ear infection:
Pour a cup of salt into a pan

Heat it up on the low heat. (you can use the microwave or double – boiler to heat it)

Use a cloth to cover the hot salt and tie a knot

Lay down and put it on the affected area about 5 – 10 minutes

Do this several times a day and keep doing day by day as needed.
Moreover, you can use salt with lemon juice as one of the home remedies for ear infection too. As you know, the vitamin C in the lemon juice is useful in treating and healing the infection including the ear infection[6]. And here is the specific method you can follow if you want to get rid of your ear infection:
Now firstly, put the juice from a lemon to a bowl

Then mix the lemon juice with a cup of salt well together

Next, take a damp towel, put the mixture in and close it so that the mixture can't come out

After that heat it up by putting it in the microwave till it is steamy

After heating, take it out and test when it is warm enough

Finally, place the towel on your head. Hence, the steam may get up into your infected ear.

Let's do this method till your ear infection is gone away.
If you want to know more about natural at home remedies for other diseases and conditions, go to our main Home Remedies page. After reading the article of top 5 best natural home treatments for relieving ear infection in adults and children, hope that it can help you find out the best and the most suitable home remedies to get rid of your ear infection easily and quickly. However, the article is only for the informational purpose; therefore, you should see your doctor in order to get the advice before applying any home remedy for curing ear infection. If you have any question, or you know other at home treatments for relieving ear infection fast, please leave them below.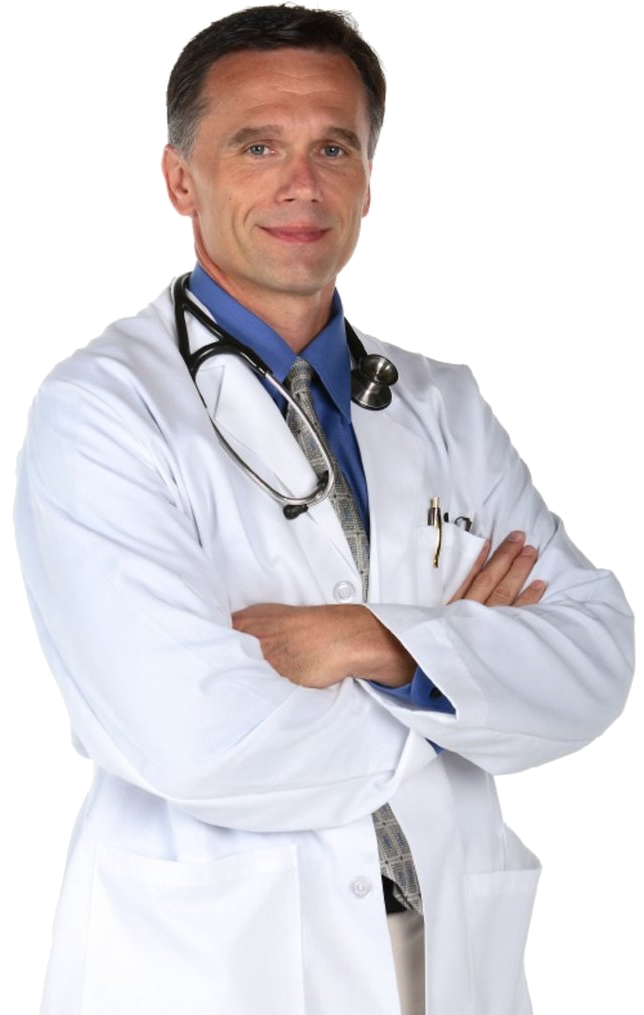 GET FREE ACCESS!
Lorem Ipsum has been the industry's standard dummy text ever since the 1500s, when an unknown printer took a galley of type and scrambled it to make a type specimen book. It has survived not only five centuries
RELATED ARTICLES
YOU MAY LIKE THIS